CLAIRE & LEON MARRIED | THE MOAT HOUSE ACTON TRUSSELL

Claire & Leon were married at The Moat House in Acton Trussell at the end of February. I first met the couple at a wedding showcase at The Moat House and after another meeting at my studio in Stafford they decided to book me to shoot their special day!
I'm very fortunate to be one the recommended suppliers at the Moat House as this is one of my favourite wedding venues to work at. The venue and the grounds provide a stunning backdrop for your photographs and the staff are very atentive and always on hand to help and guide you through your day. If you have booked your wedding or are looking at wedding photographers please feel free to contact the studio on 01785 601140 or drop an email to info@stephensutton.co.uk for more information and prices.

Thanks for looking and as always a few images from a fabulous wedding!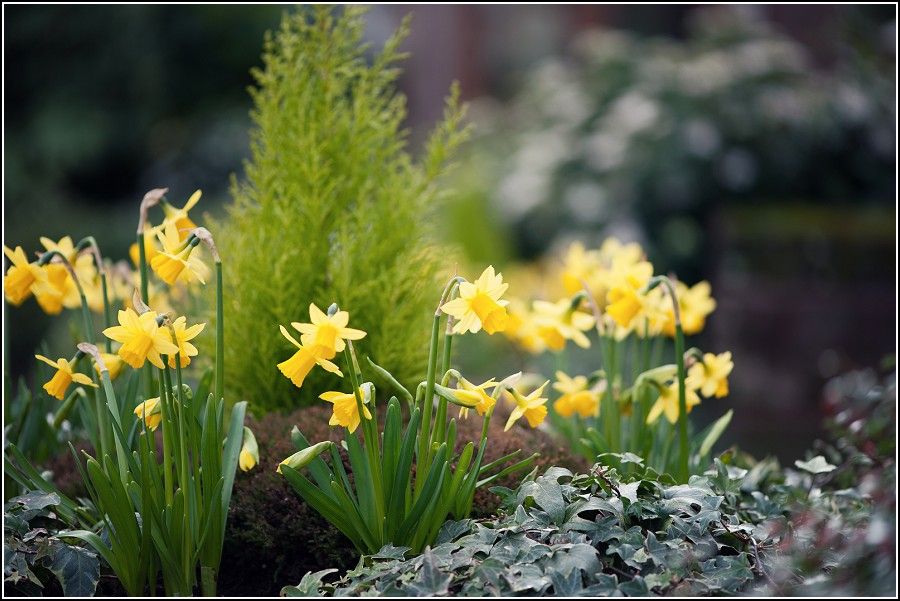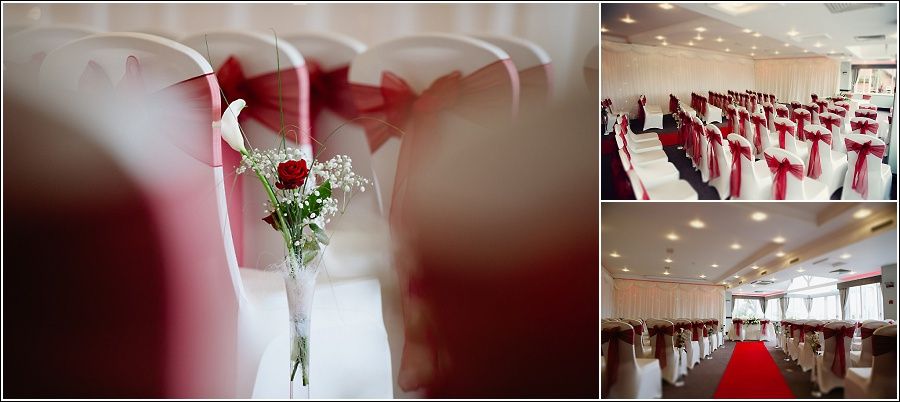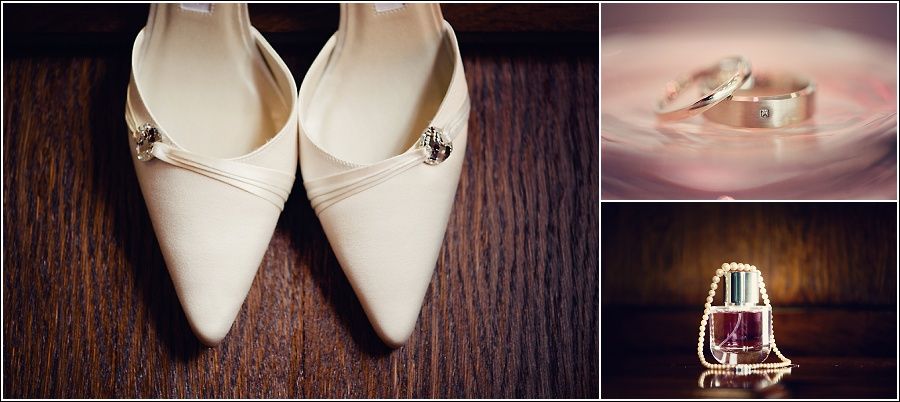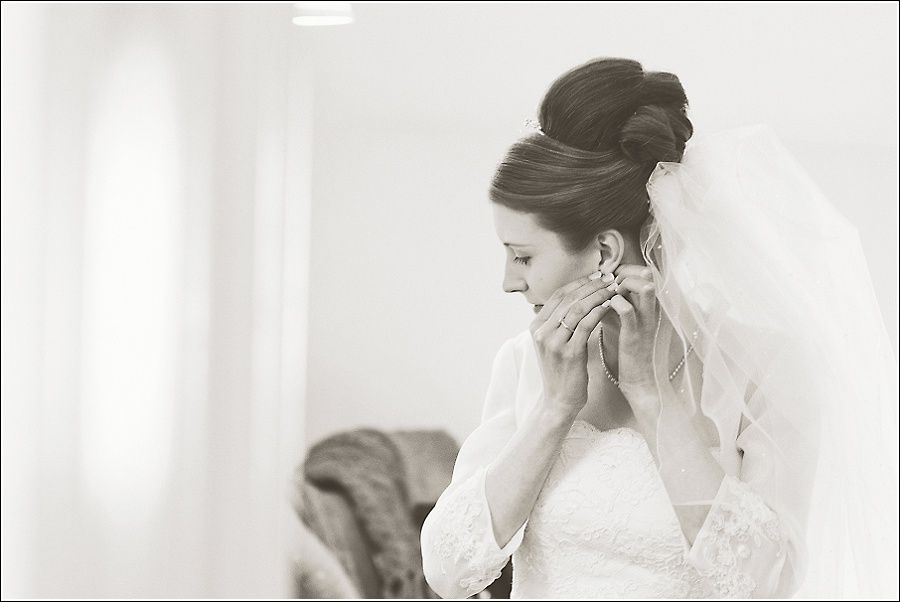 Staffordshire Wedding Photographers