A Moat House Wedding
Jo and Gareth got married at St Giles Church in Haughton Followed by a reception at The Moat House in Acton Trussell.

One essential piece of kit on this particular wedding was a snow shovel !! I could not believe how much snow we had over night, plus the trip to the bride's house required me to go over Cannock chase, needless to say I set off over an hour early. 
On making it to the bride's house I found myself being dug out twice as the snow was so deep. What I found particularly humbling about this wedding was how all the neighbours with 4×4's put themselves on standby should anyone need a lift to the church or the moat house.
As usual I will let my pictures tell the story….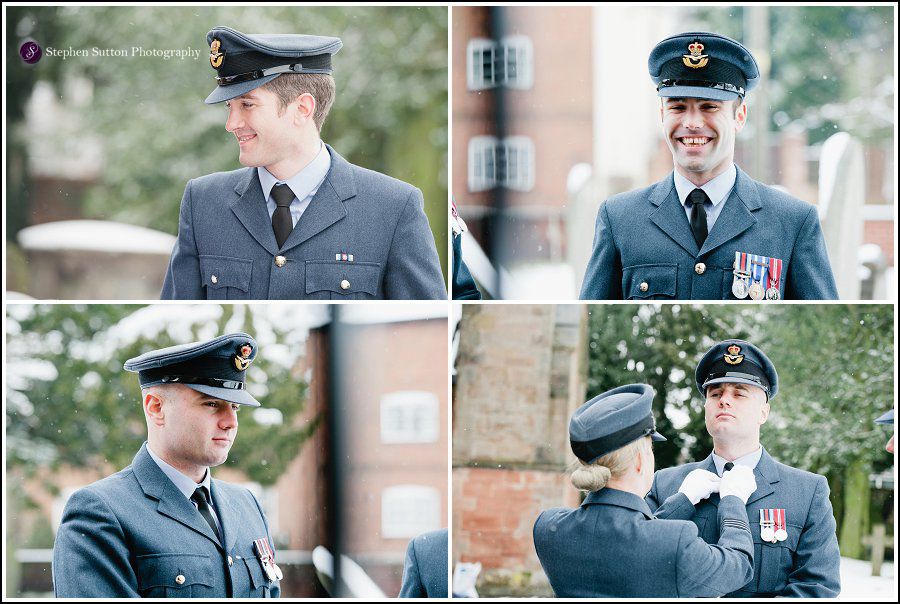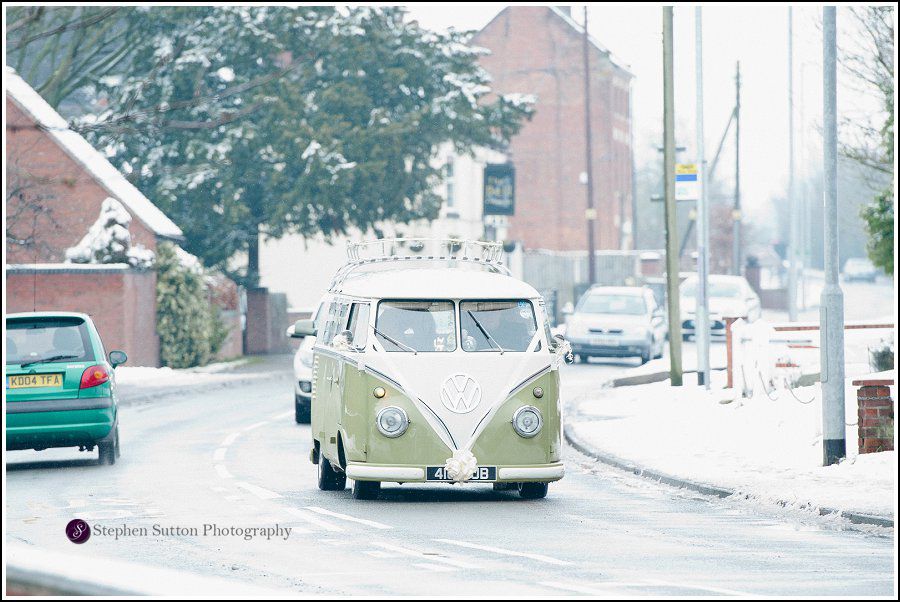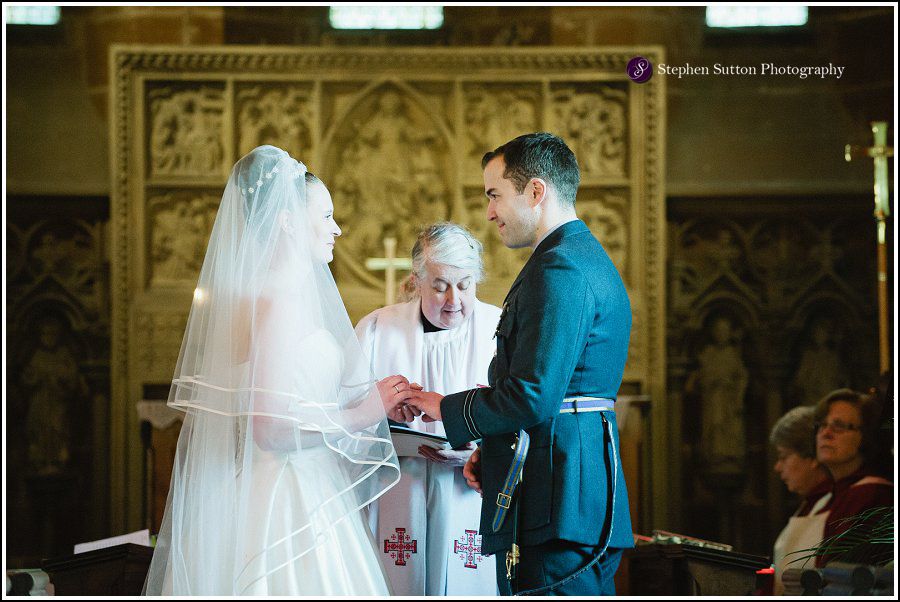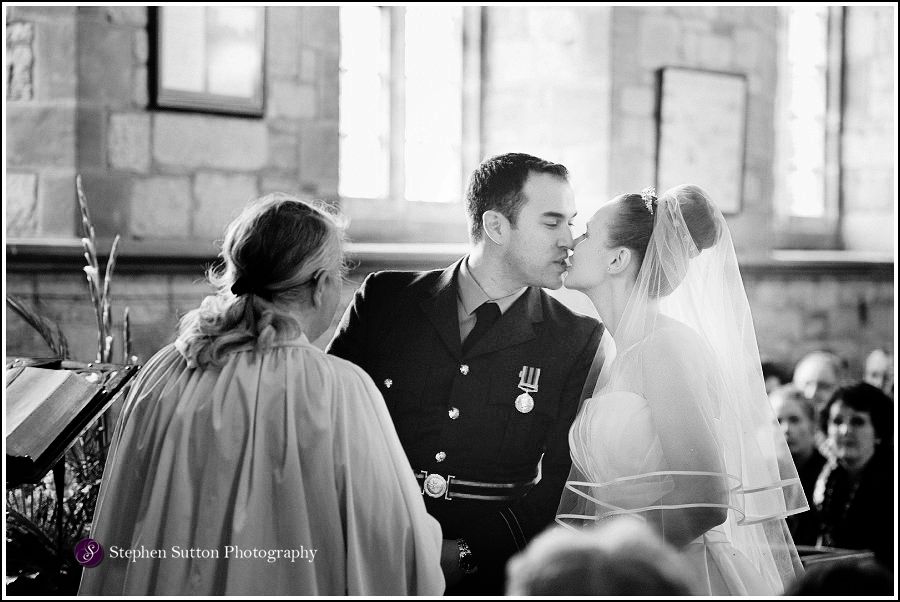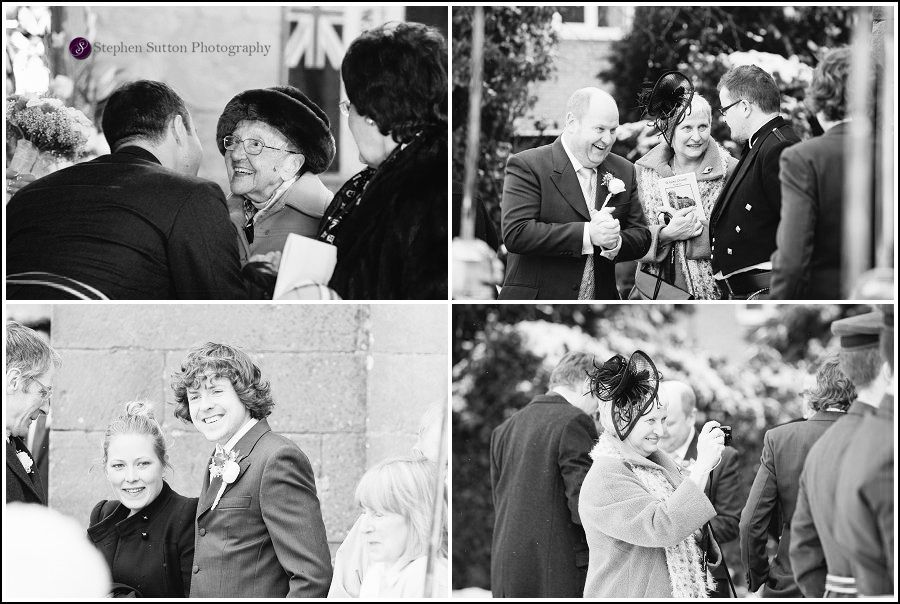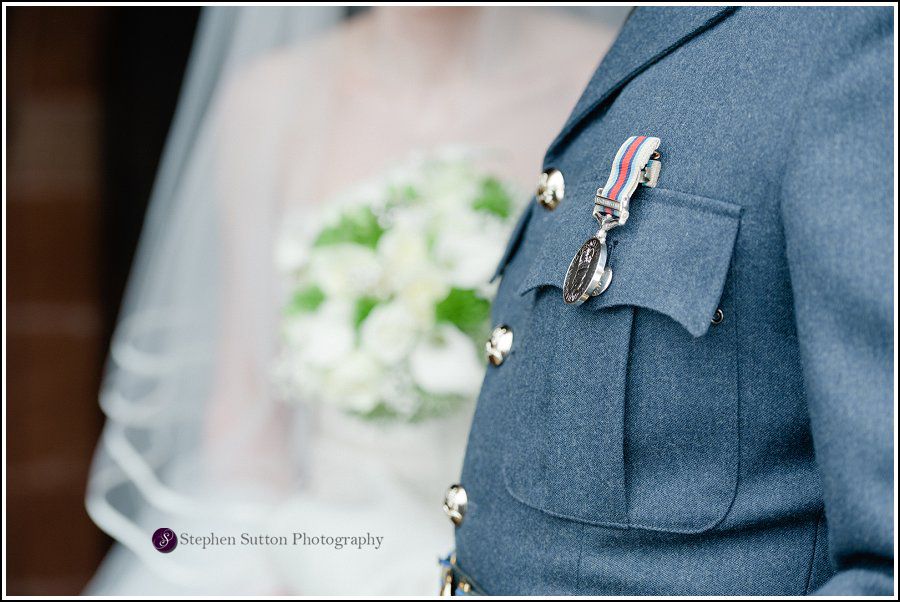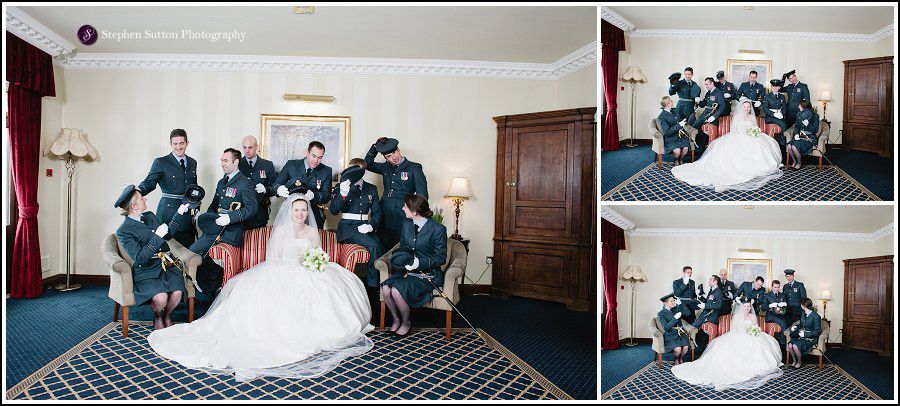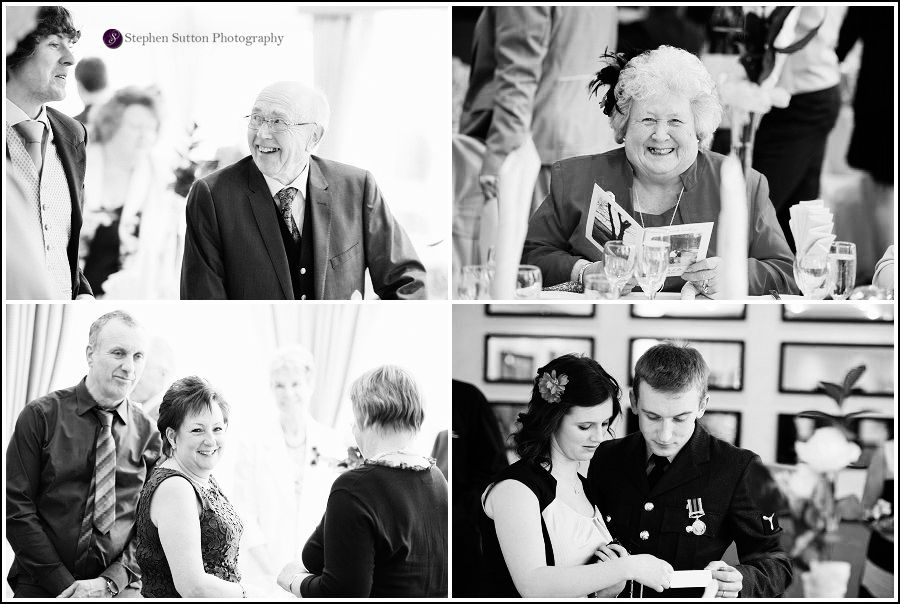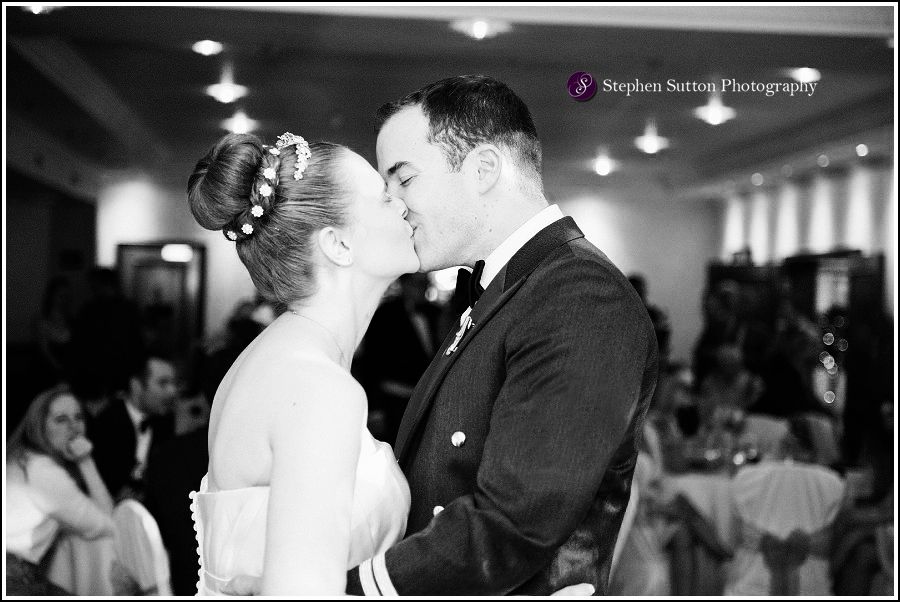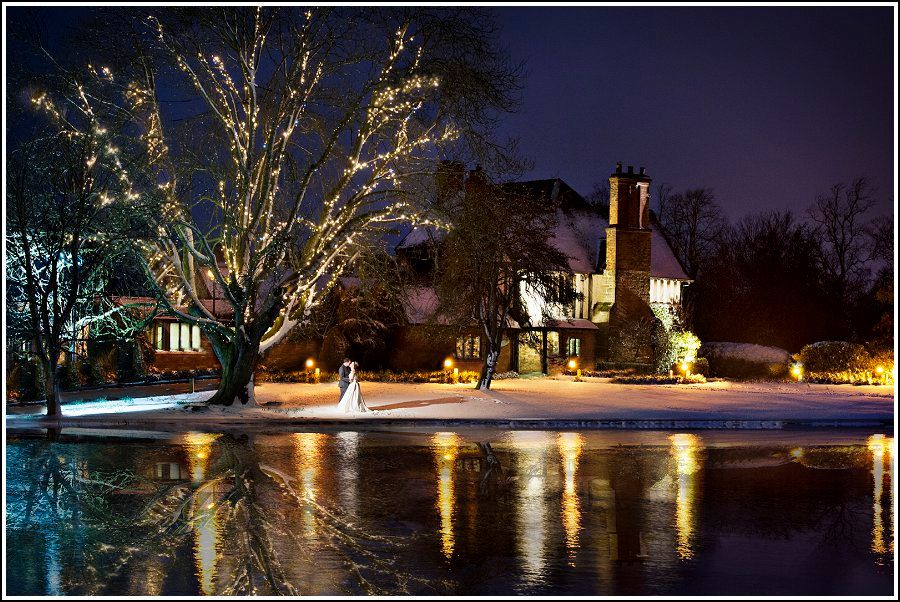 Staffordshire Wedding Photographer