Celebrity Wedding Planner
A couple of months back I had a phone call from a TV company asking me if I would be available to photograph a wedding that would appear on TV in August, all was top secret and I was only told the couples names, location of the wedding and the TV show…. celebrity wedding planner…. the wedding planners for this episode Denise Welch and Russell Grant.
When I heard the location was The Heath House I knew this would be an amazing wedding as the venue is stunning with fantastic grounds and plenty of great photographic opportunities.
Because this wedding was all top secret I didn't get a chance to meet with Stacey or Alistair before their big day, neither did I have any idea of the type of photographs they even wanted. But I do have plenty of experience photographing at Heath House and this provided invaluable later on !!
Alistair arrived and was great from the offset giving me the time I needed to get his photographs done before Stacey arrived, I was also surprised at how many of the guest I knew from previous weddings I had photographed.
Stacey arrived shortly after the groom and looked stunning Denise had done a great job choosing the dress…
After the service I managed to get the bride and groom for about 20 minutes for the photographs we did get some great images but I wouldn't want to work under those time constraints every week it's simply not enough.
All in all I think the celebrity wedding planners did Stacey and Alistair proud, from the suits to the wedding dress, wedding cars to cake, they provided them with some great wedding suppliers who came together to give Stacey and Alistair a day to remember.
Thank for having me along it was great fun!
a selection of images from the day…..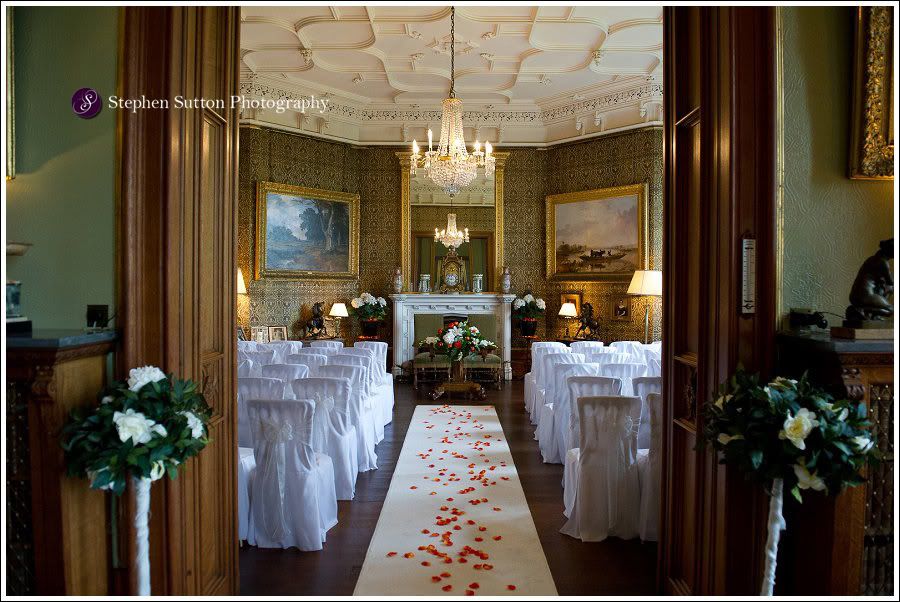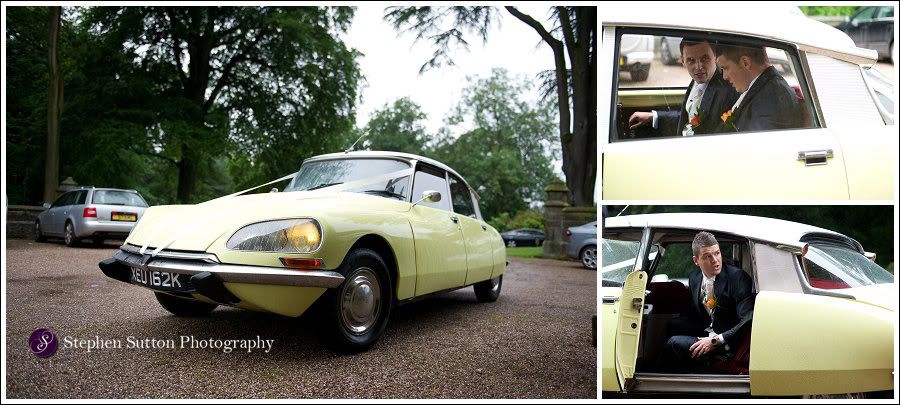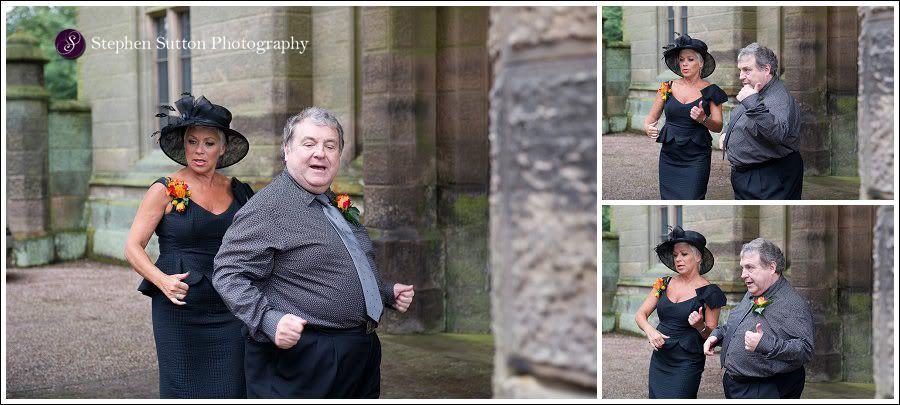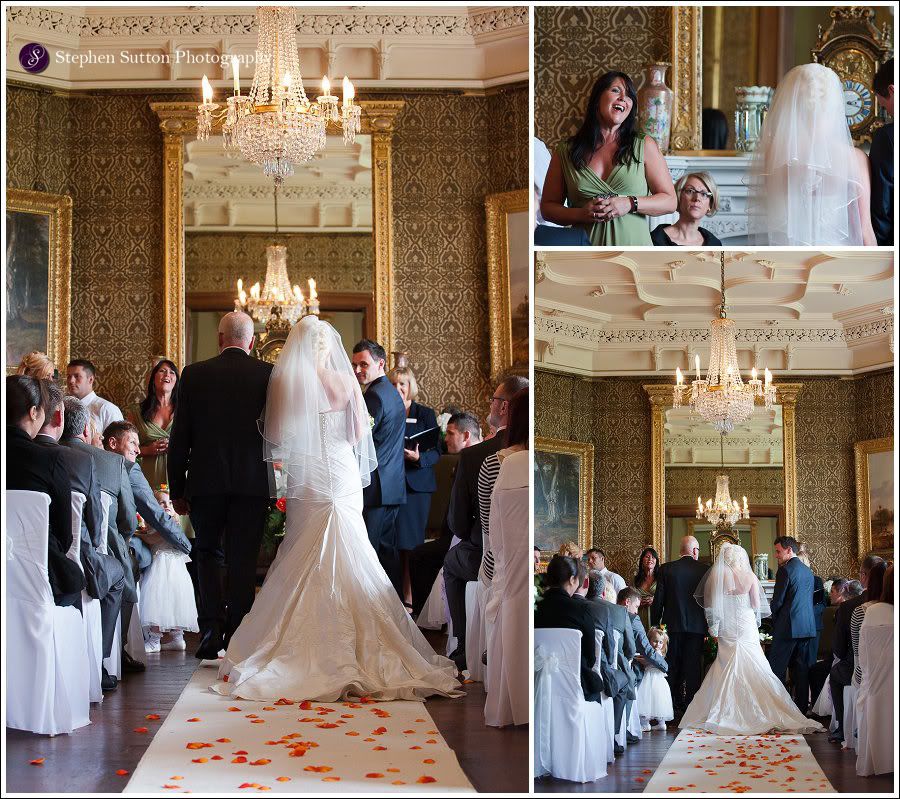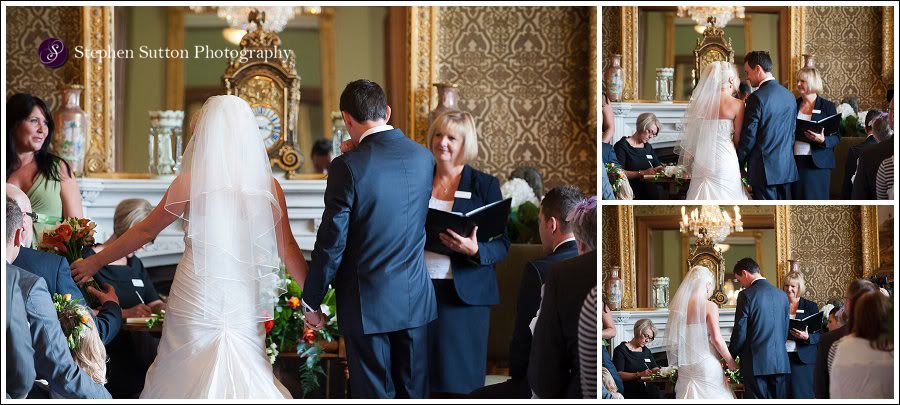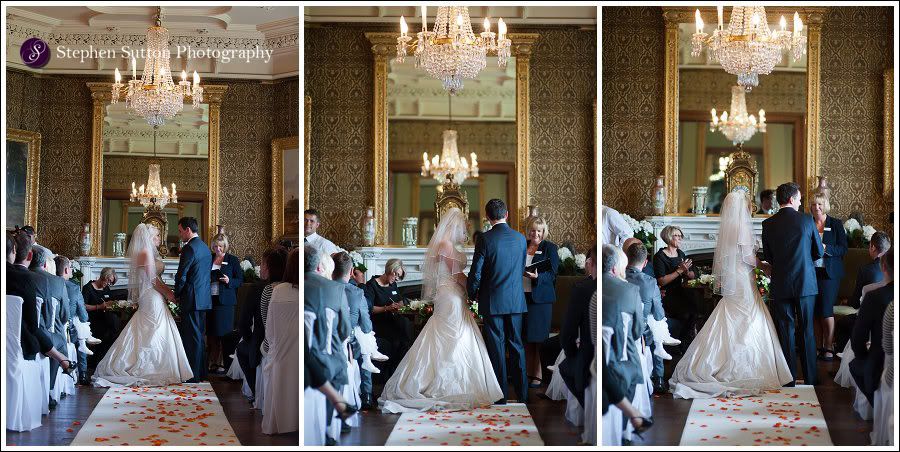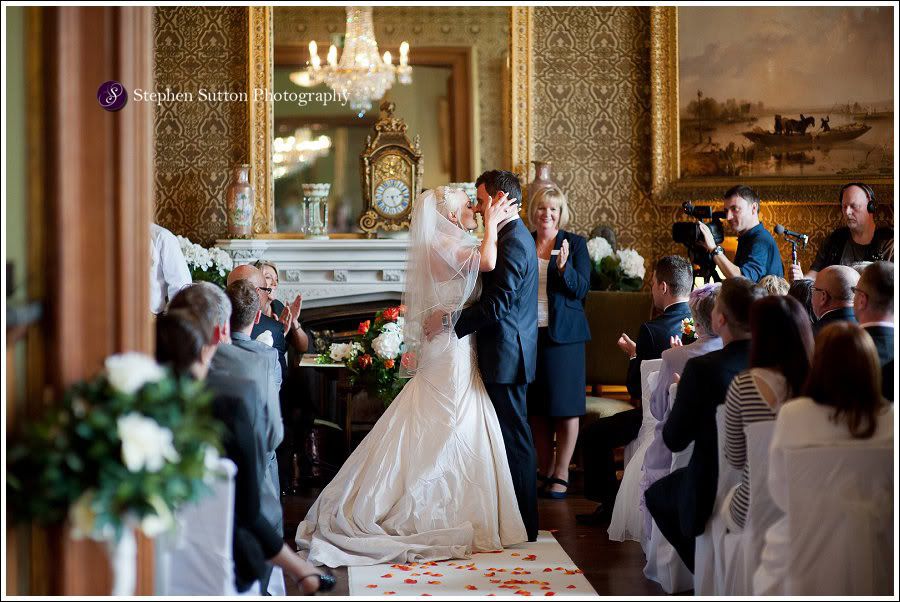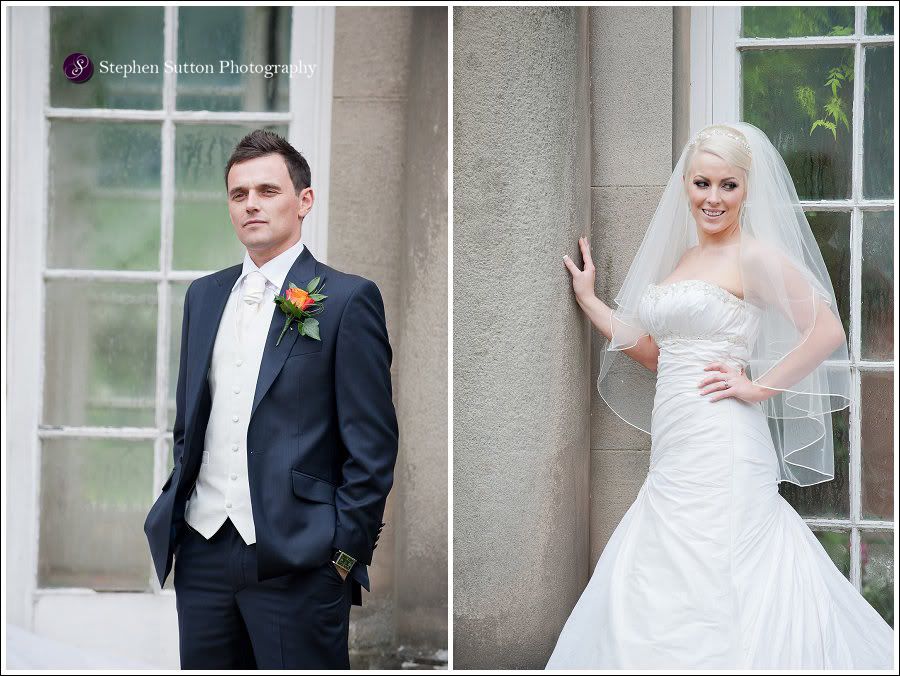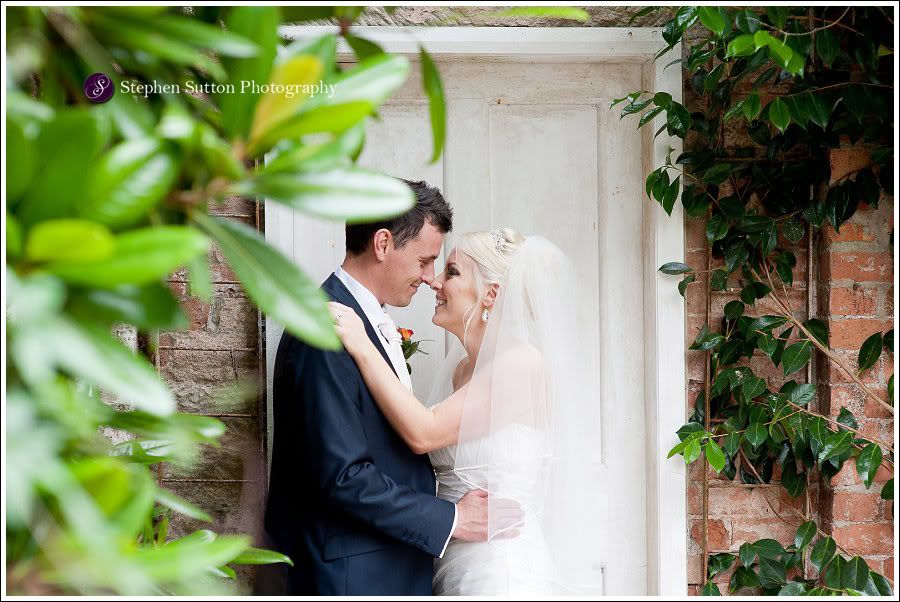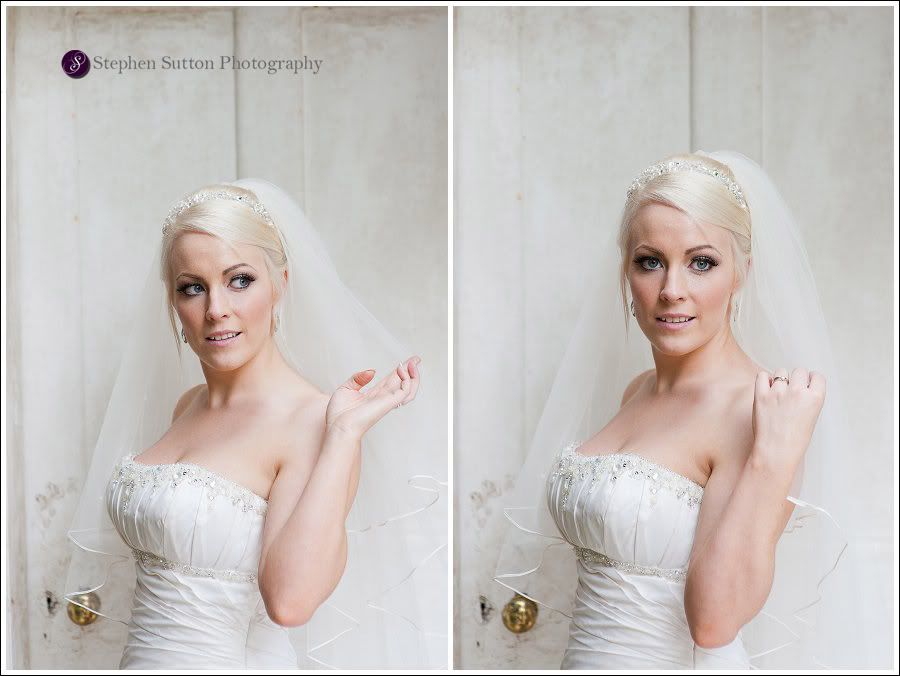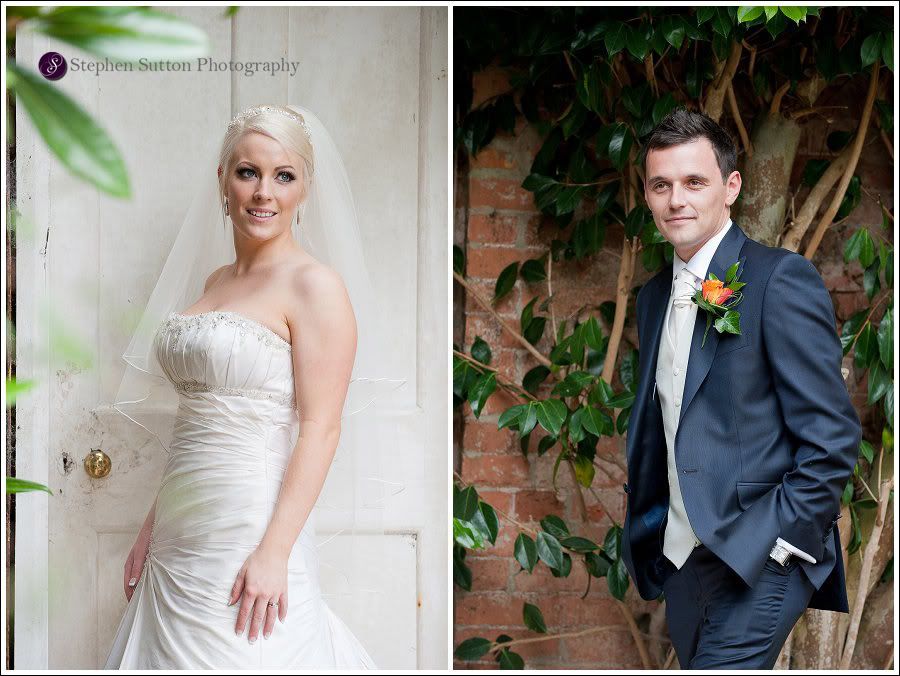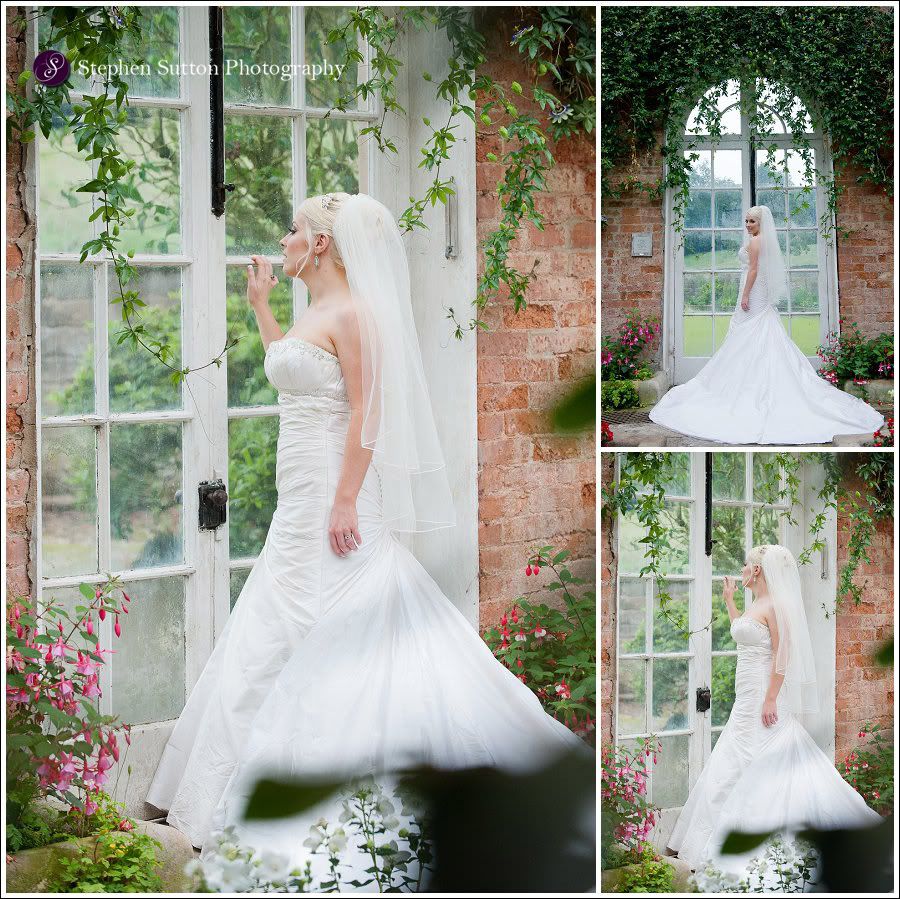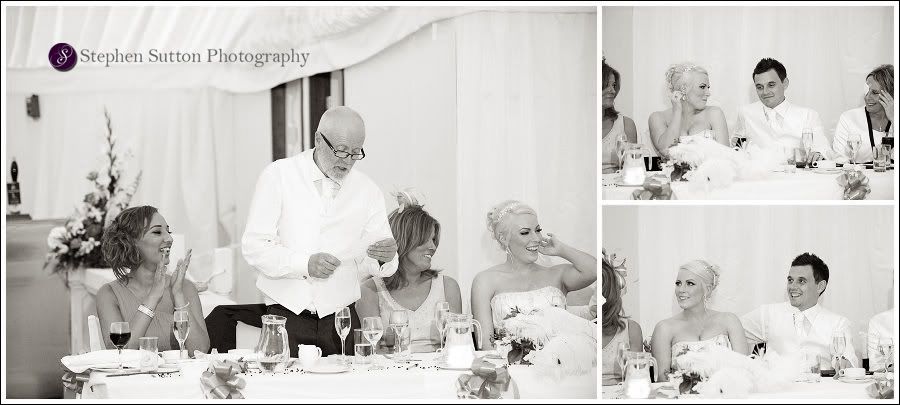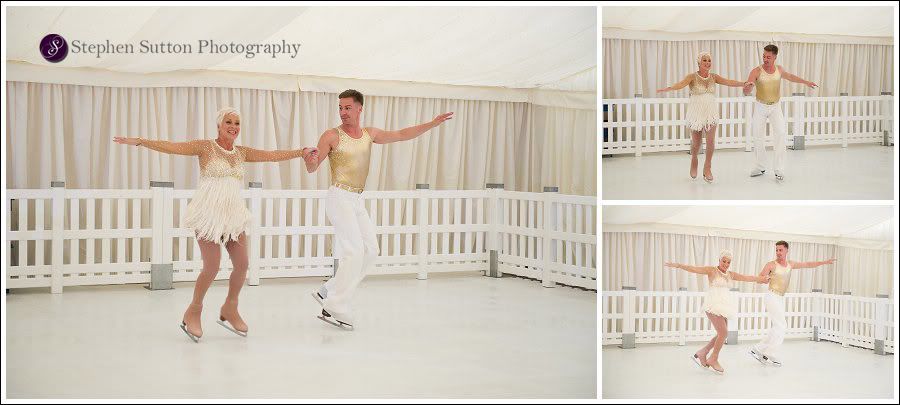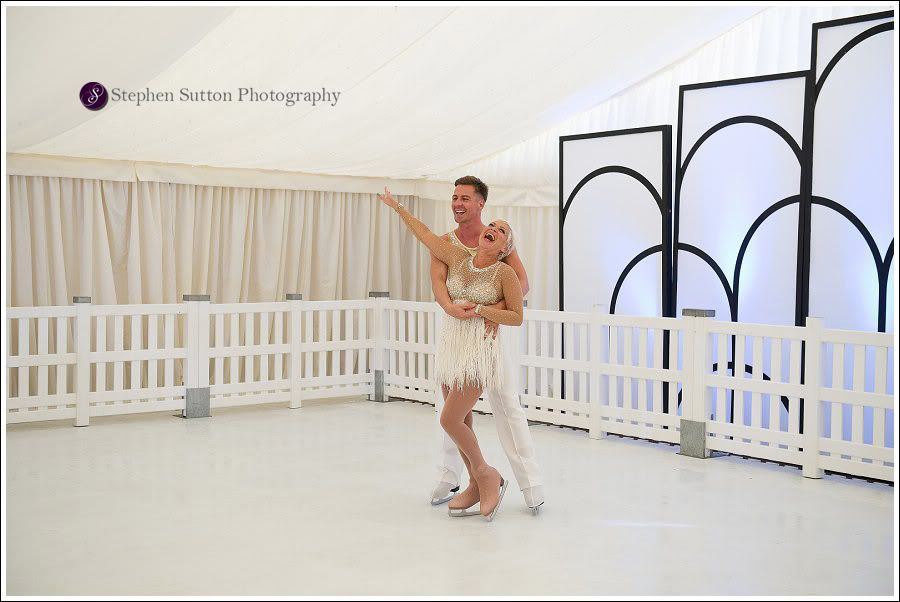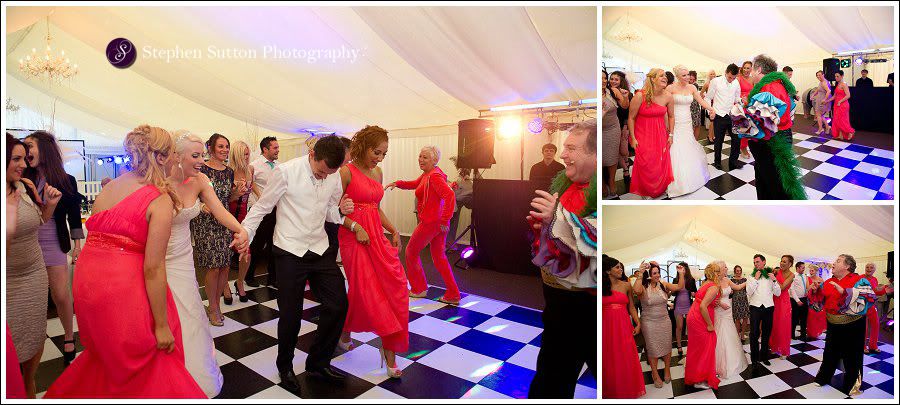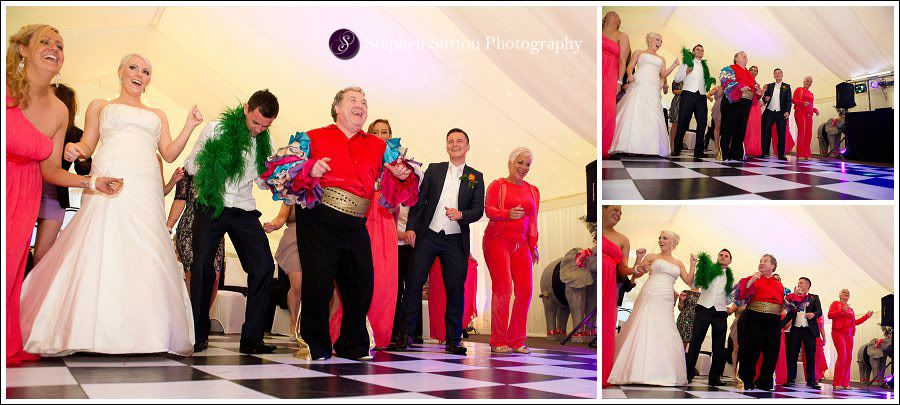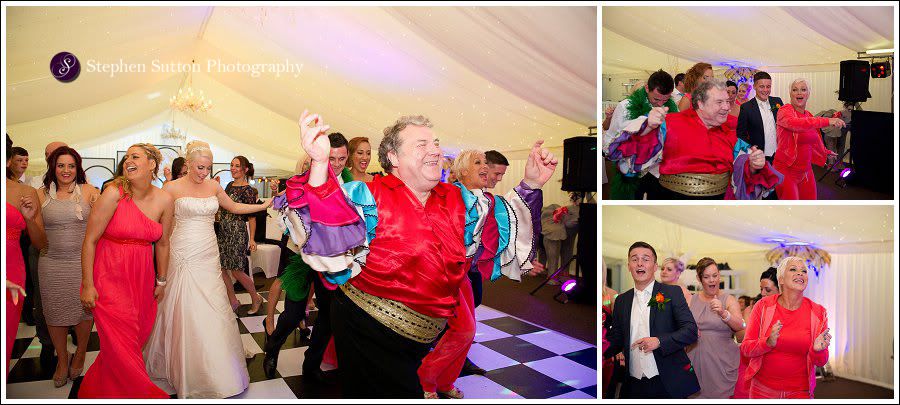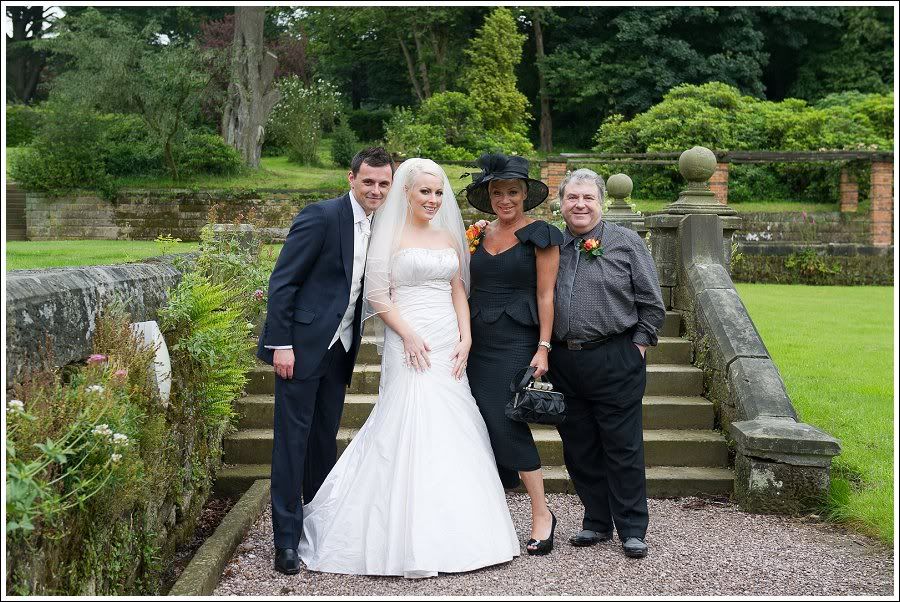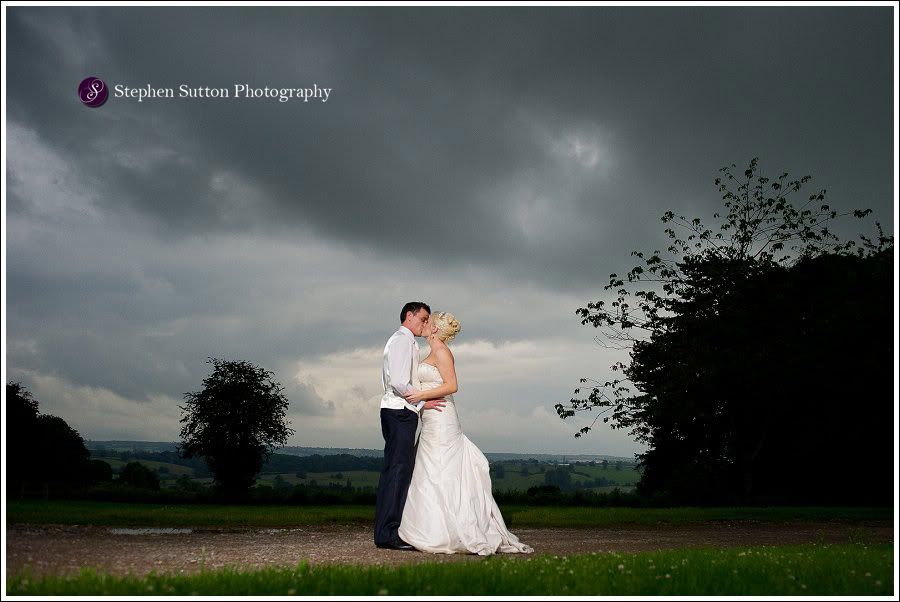 Staffordshire wedding photographer, The Heath House Photography