Wedding photography at Chillington Hall
Tom and Lucy married at St Christopher's Church in Codsall followed by a reception at Chillington Hall.
As a recommended supplier at Chillington Hall it's great when I get the chance to return and photograph at this stunning venue, plus they feed me well and supply me with cups of tea 😉
Always spoilt for choice with jaw dropping locations inside and out this truly is a magnificent wedding location.
 If you're looking for a wedding venue Chillington would have to be on the list  to look at.
so without further ado the important bit….the images !!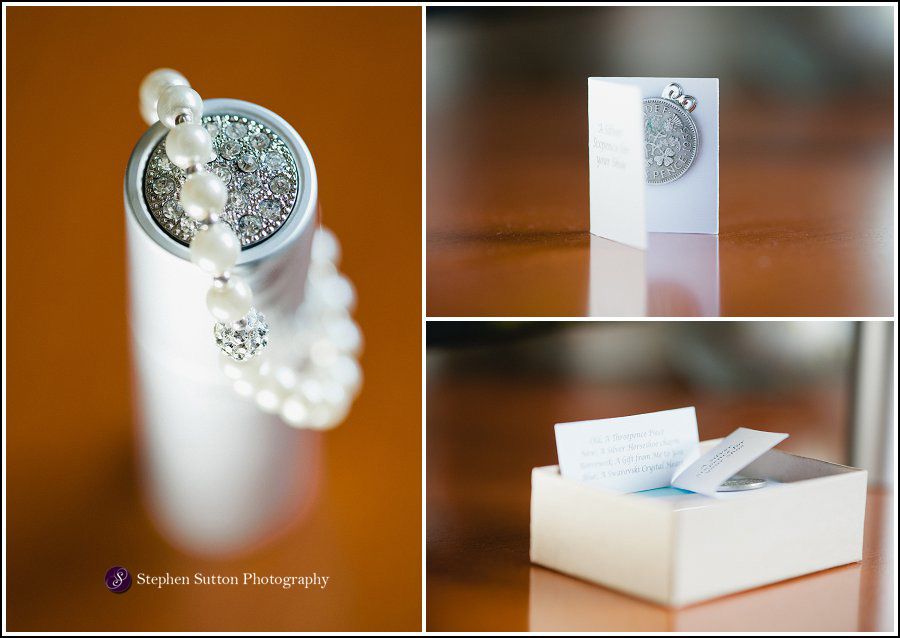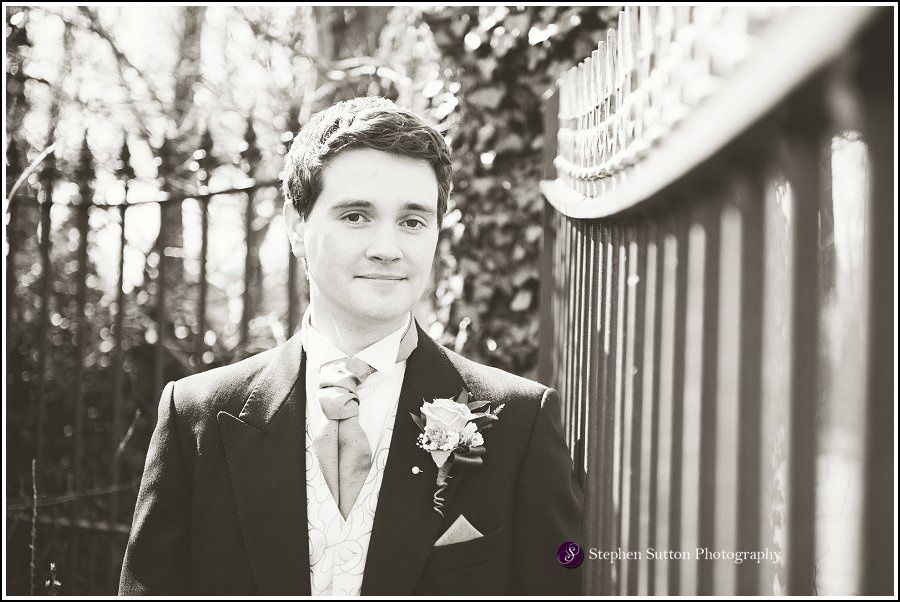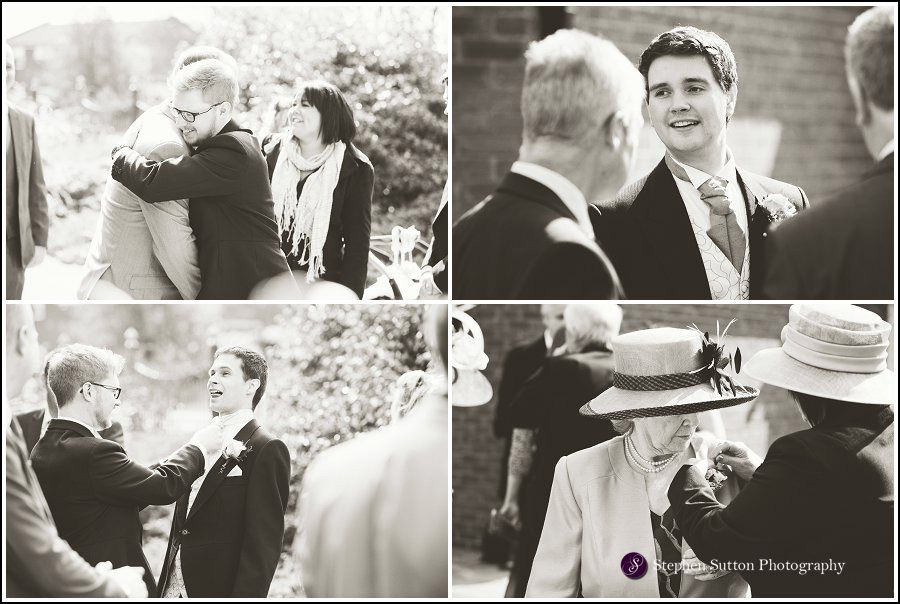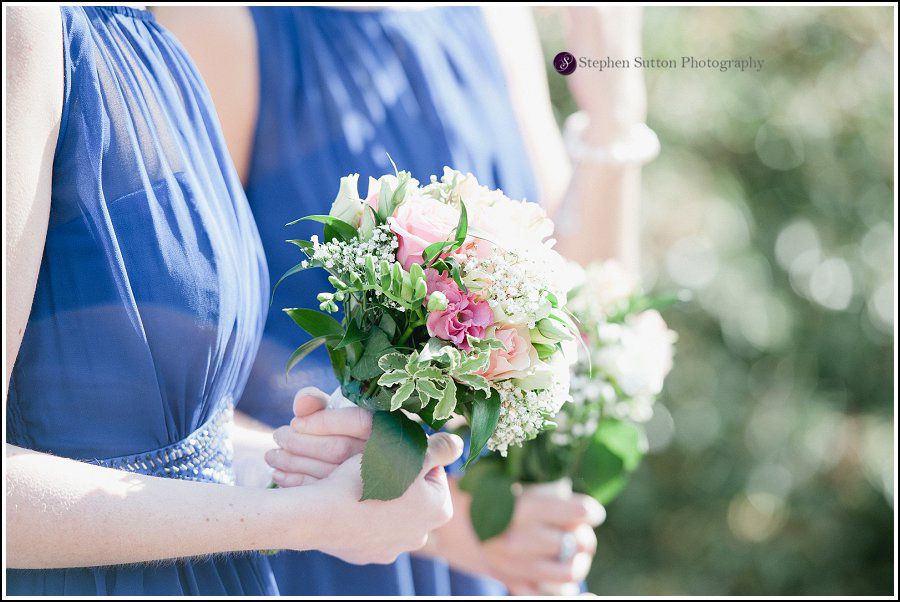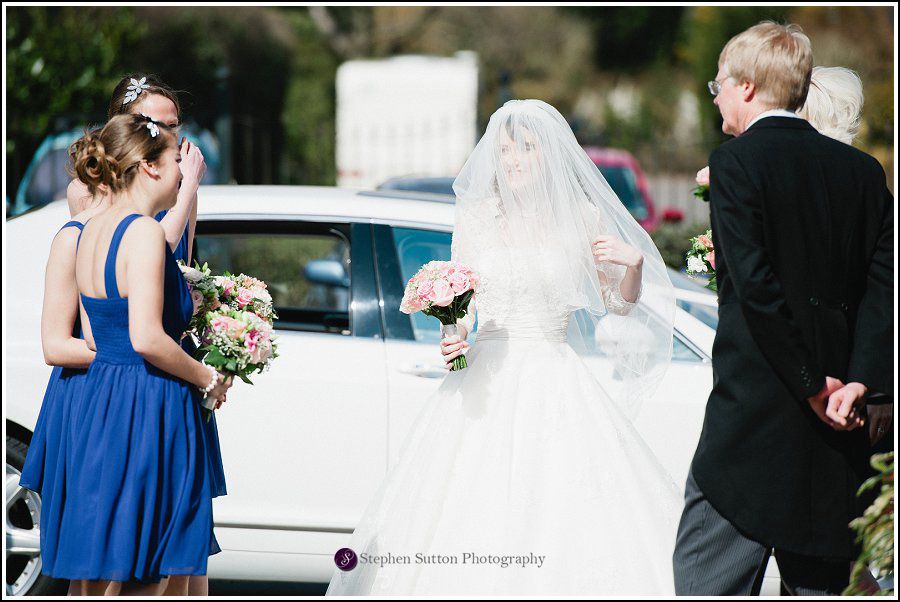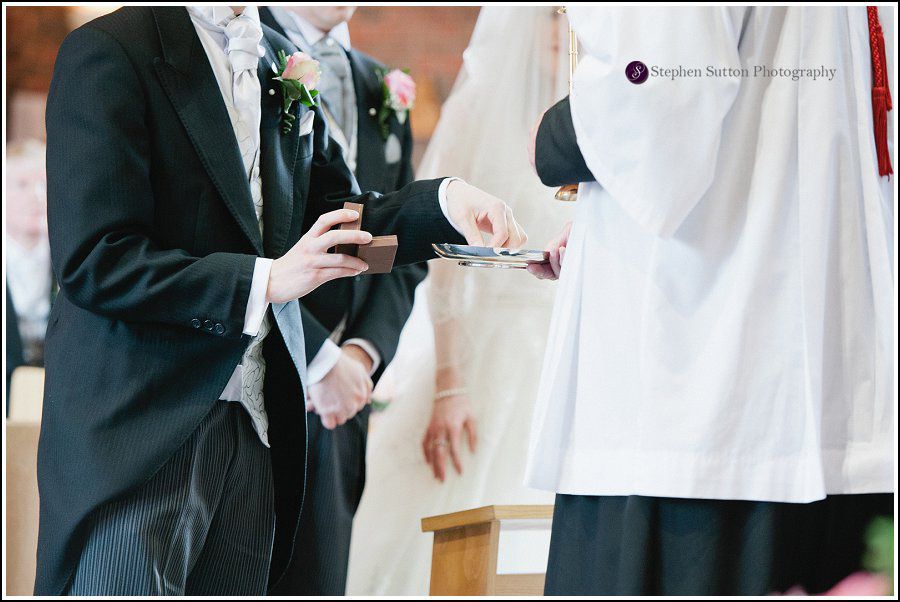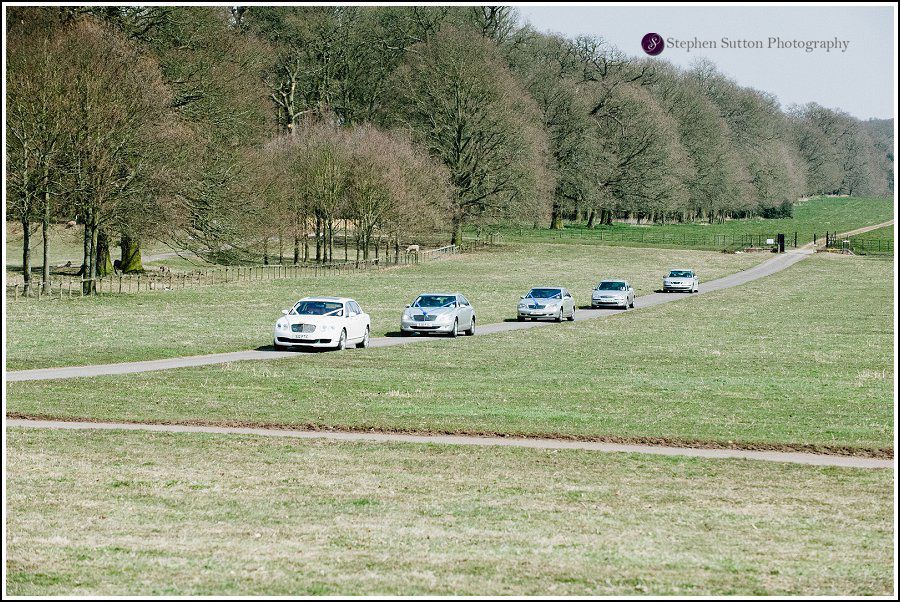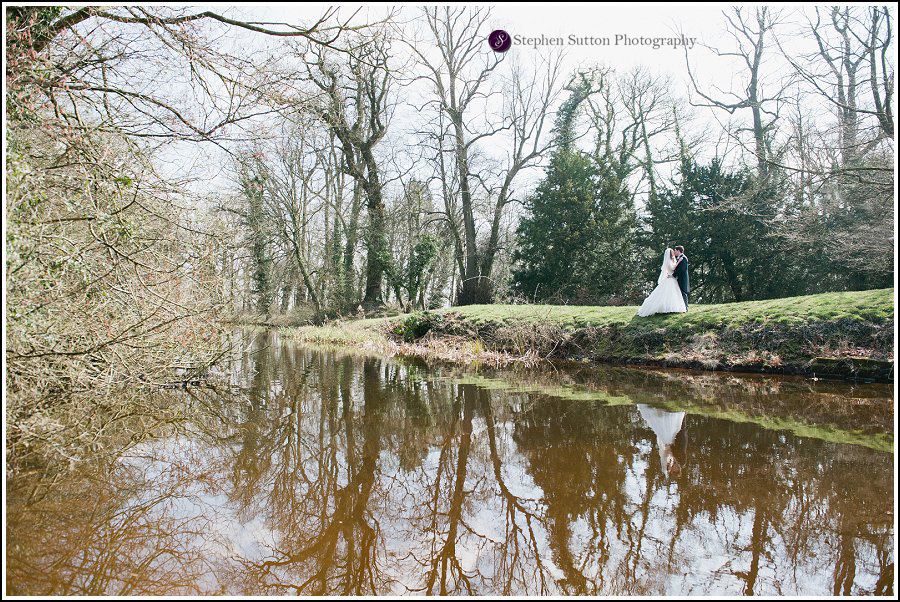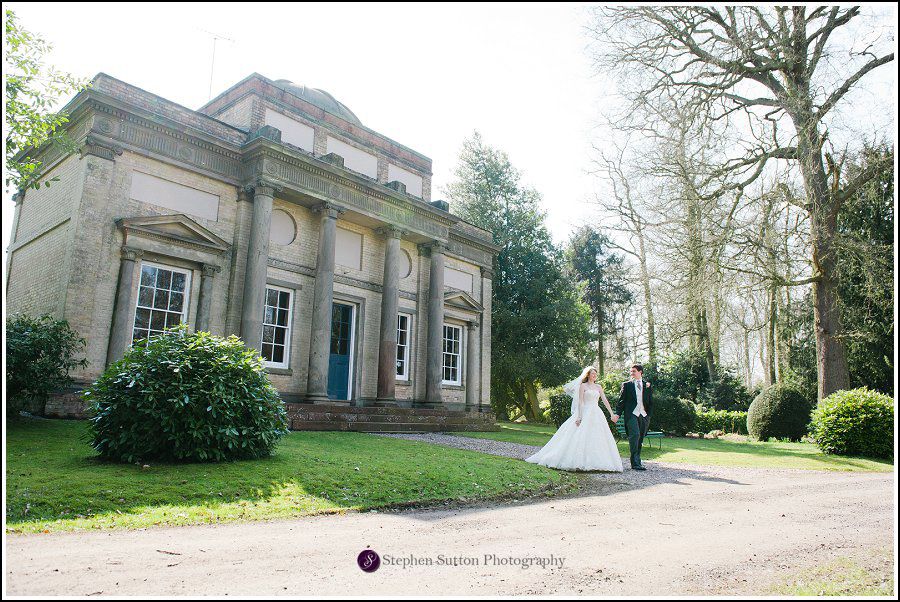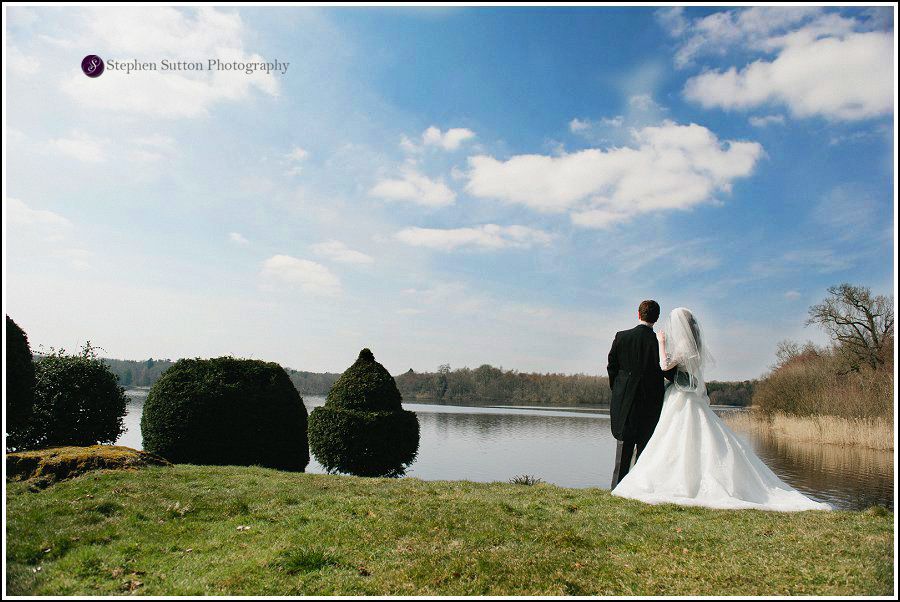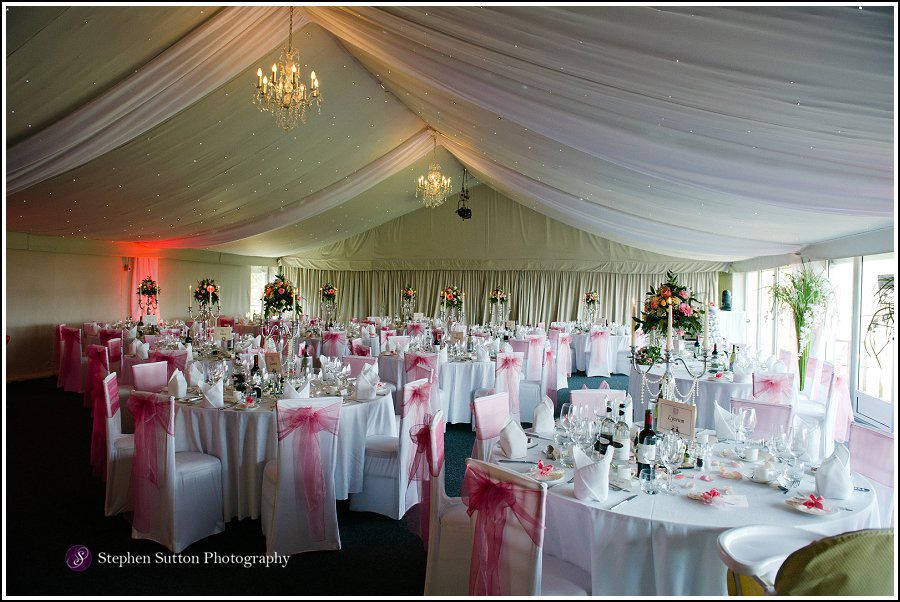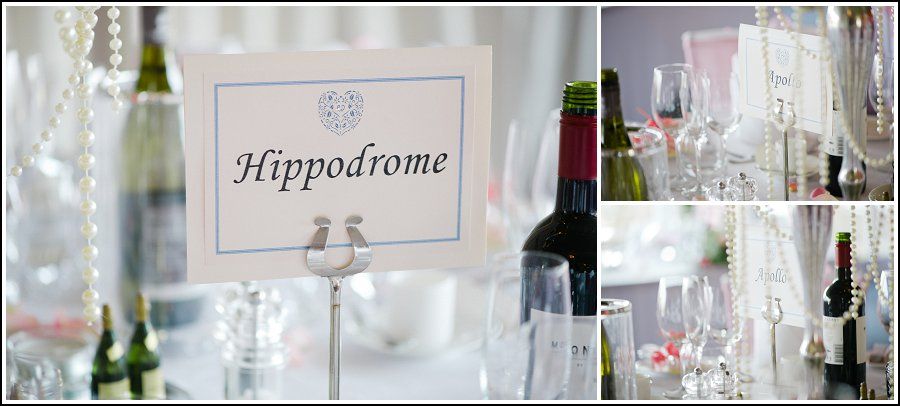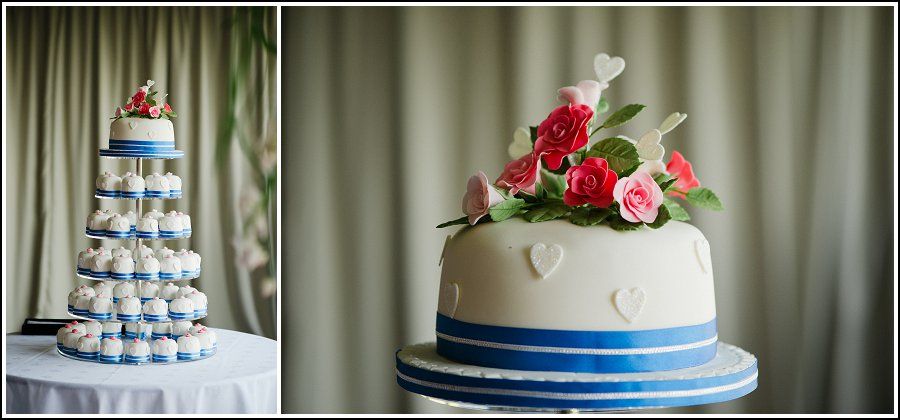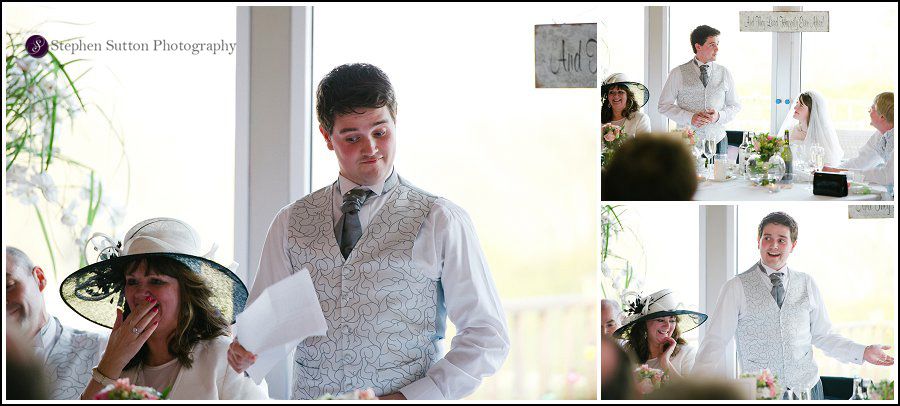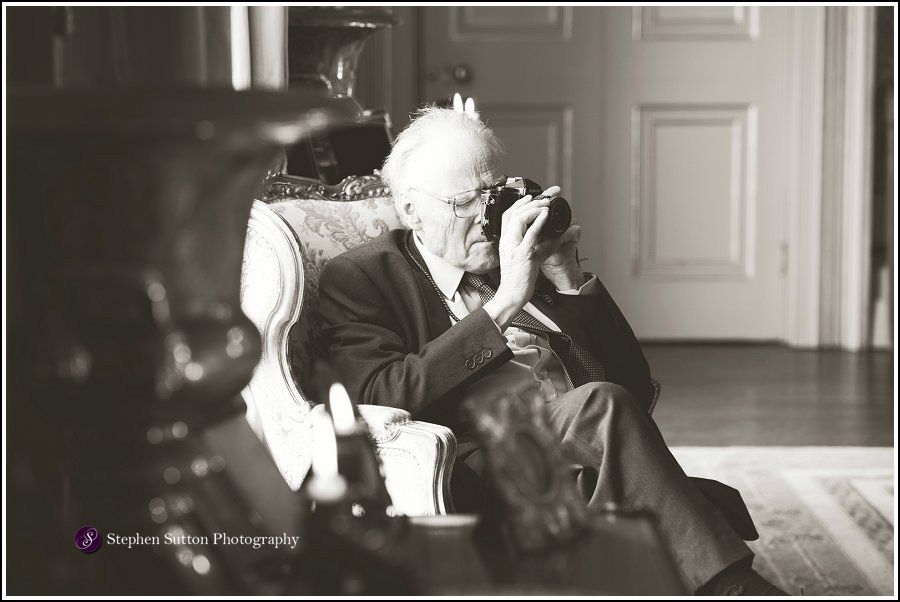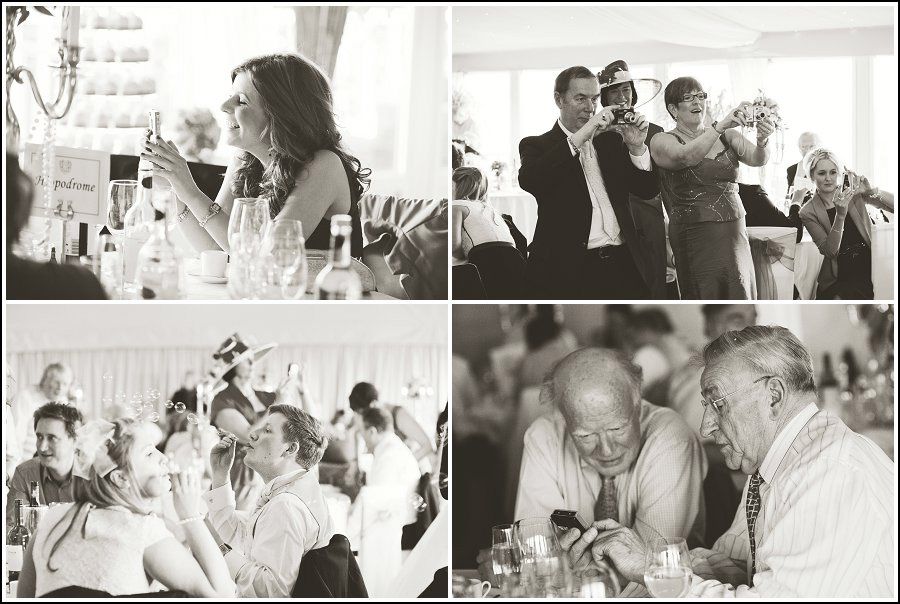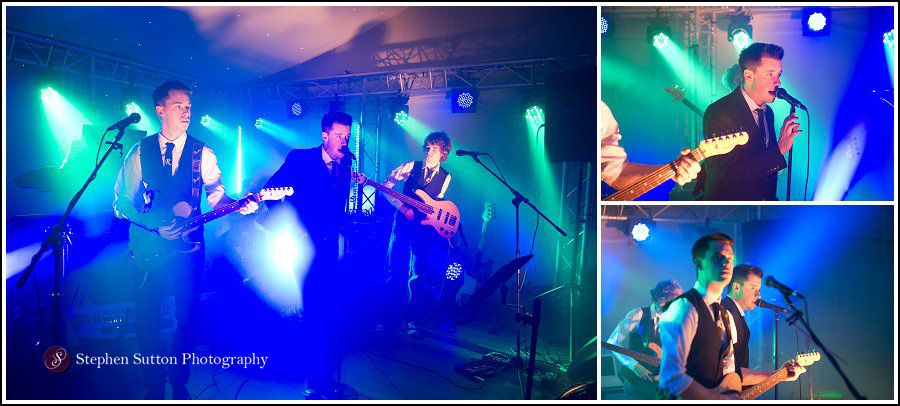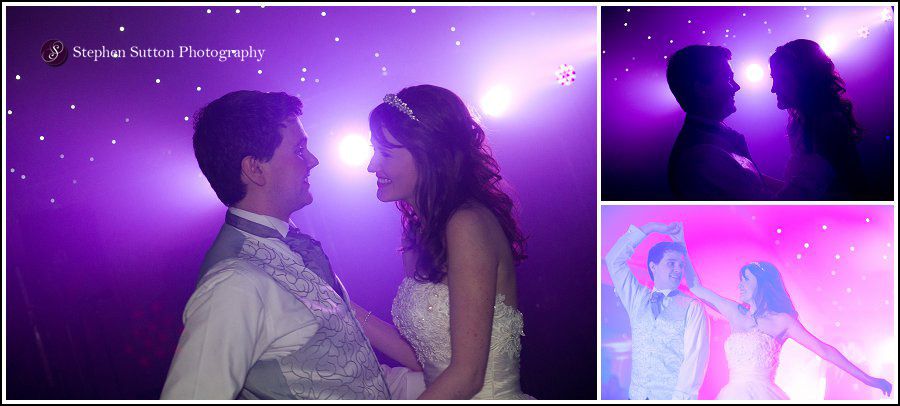 Chillington Hall photographer