I wanted to share some images from a recent bridal fashion shoot at Sandon Hall in Staffordshire. This was test for a project I will doing later on in the year, so I needed to sort out my timings and locations.
The old dining room was my prefered choice to start with its impressive chandelier and long oak table, I love photographing bridal portraits in this room as the light is stunning.
Over the years I have shot numerous weddings at Sandon Hall and find it a  photographers dream for locations.
   A date for your diary
The Spring Bridal Fayre will be on Sunday 11th march 10.30am-4.00pm with free parking and free entry
The long Oak table in the old dinning room.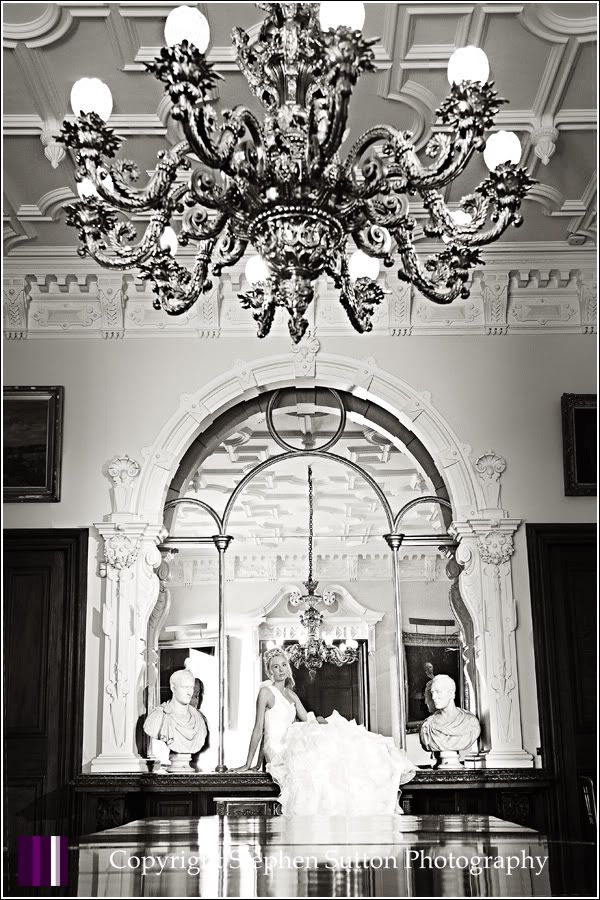 In Front of the mirror in the old dining room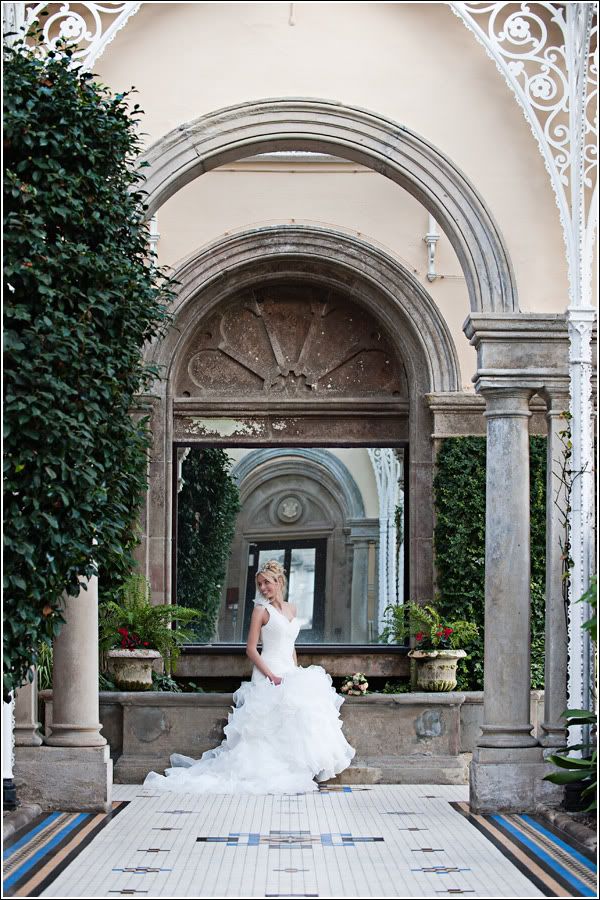 The Victorian Conservatory.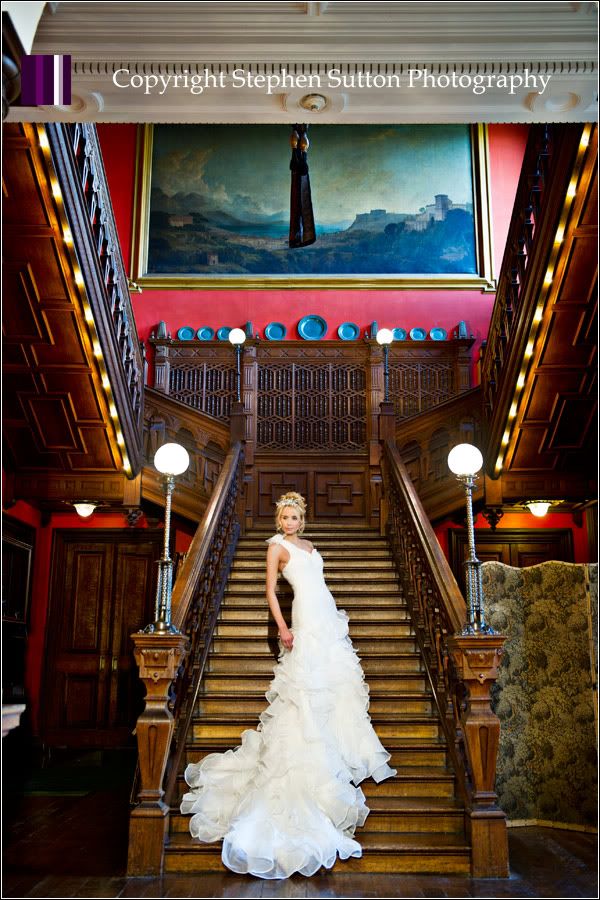 The main staircase is a must get shot for me at any wedding.


The main hall, Poppy is lit by window light only here.


So there you have it a few images from my recent bridal shoot at Sandon Hall.
Model: Poppy Mayer
Flower: The flower barn at Milford
Dress: Sheen Shaw
MUA: Jackie Shore
Special thanks to Sandon Hall for allowing me to use the building and grounds on the day.
Staffordshire wedding photographer