Studio Portrait Photography Staffordshire
Check out this little cutie !
Here are some photographs from a recent Baby studio session.
This little one comes into our Stafford studio around every four months as she is on the cherubs package,  these are a selection of images from her last photo shoot.
We always try and give the parents variety so it's always a good idea to bring two to three choices of clothes as we can offer many different style's of backgrounds.
 Also we can offer  lifestyle shoots so if you prefer having your photography session outdoors please feel free to ask.
The Cherubs and WMG portrait packages make great christening gifts and can be given in the form of a gift voucher…and remember we have been photographing the watch me grow for over 10 years so have a huge amount of experience when it comes to getting them to smile ( occasionally we fail !!  ) but not often  :O)
Once you have completed either the Cherubs or WMG portait package you can come back to the studio every year until you child is 5 years old and have a free photography session.
 Information on the cherubs and watch me grow portrait packages can be found on our web site or email: info@stephensutton.co.uk  Studio tel; 01785 601140
 Thanks for looking !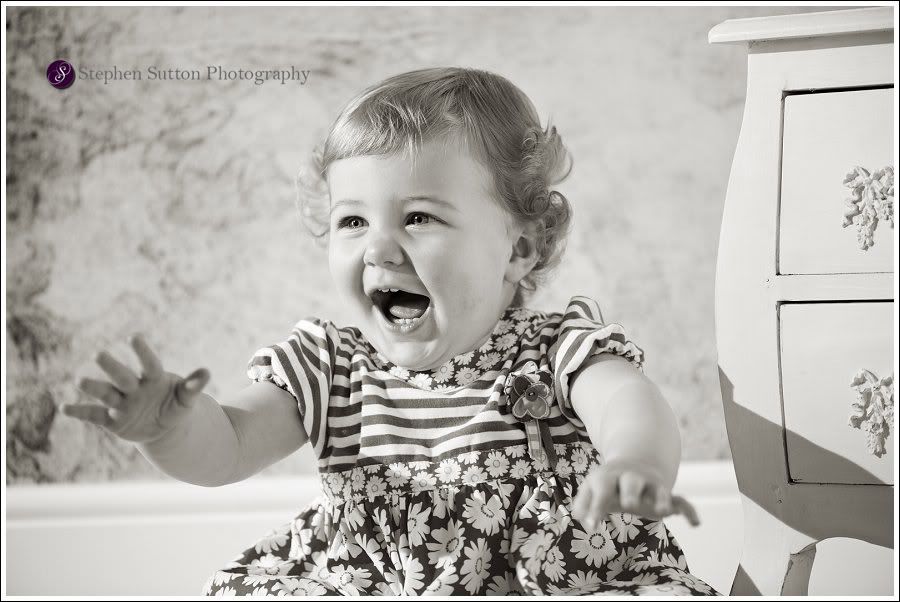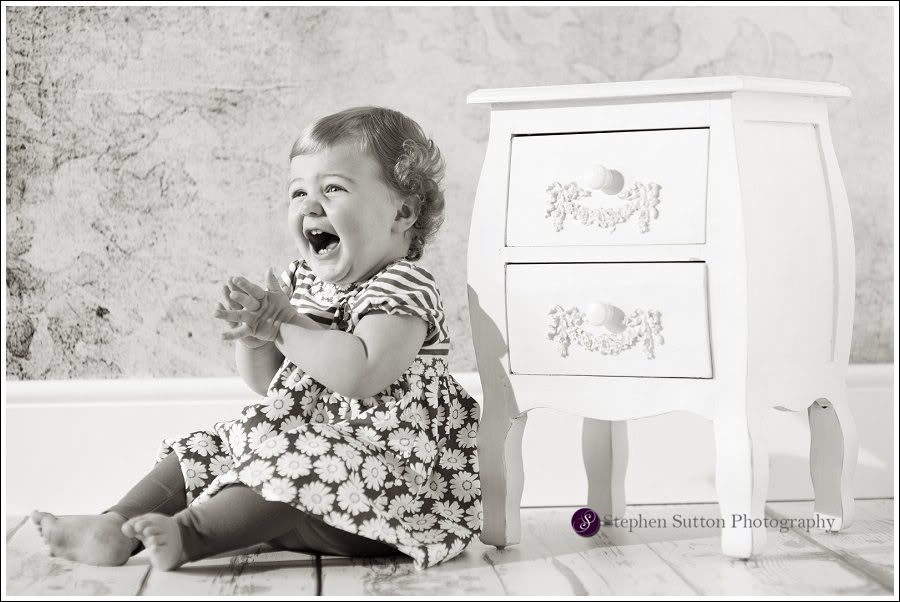 Family Photographer,family photographer Staffordshire,Stafford Portrait Photographer,