The Moat House Weddings
Bianca and Ian had a beautiful civil ceremony at the moat house hotel Acton trussell. Bianca and Ian are a great couple who I warmed to from the first meeting we had together and I was so glad when they chose me to shoot their wedding day.
 The day started in the bridal suit at the Moat House with a very relaxed bride, in fact I don't think I have ever been to a room that was so calm.
Ian arrived in style in his best mans ferrari and after I had taken a few pictures it was back to the brides room to get Bianca with her mum before the ceremony.
Ian's expression just prior to Bianca entering the room is priceless :O)
Bianca and Ian were great on the day giving me all the time I needed for the photographs, an absolute pleasure to work for.
Below are a  selection of images from the day… thanks for looking !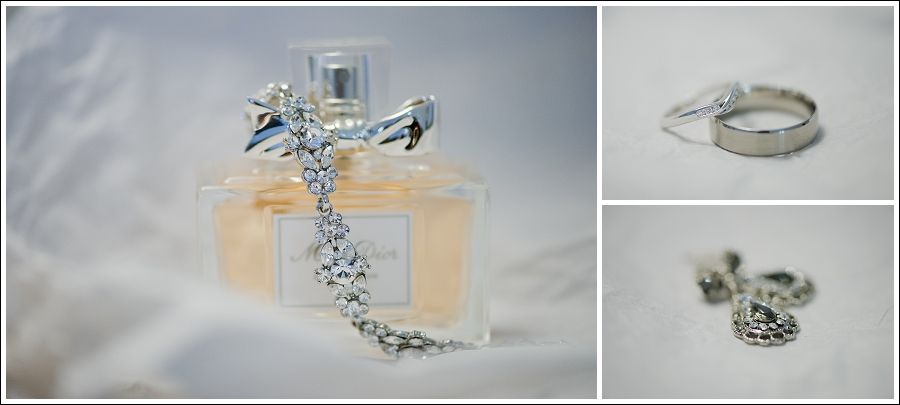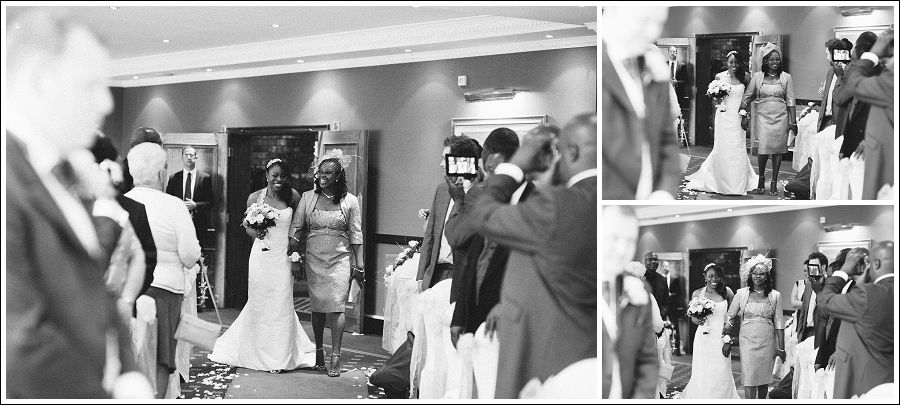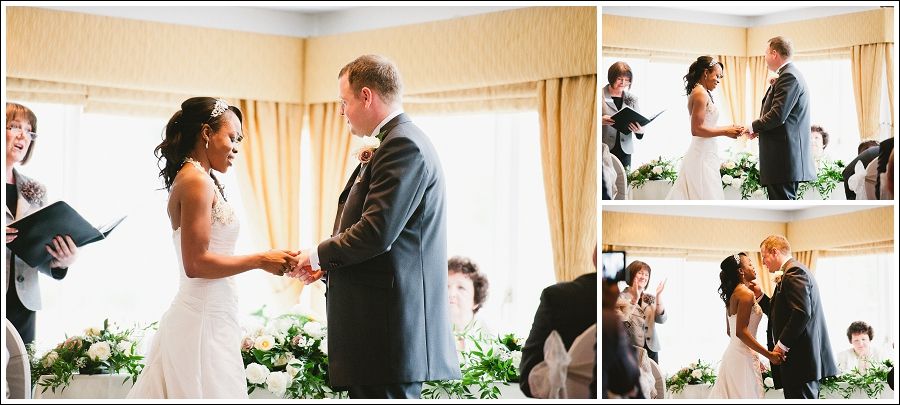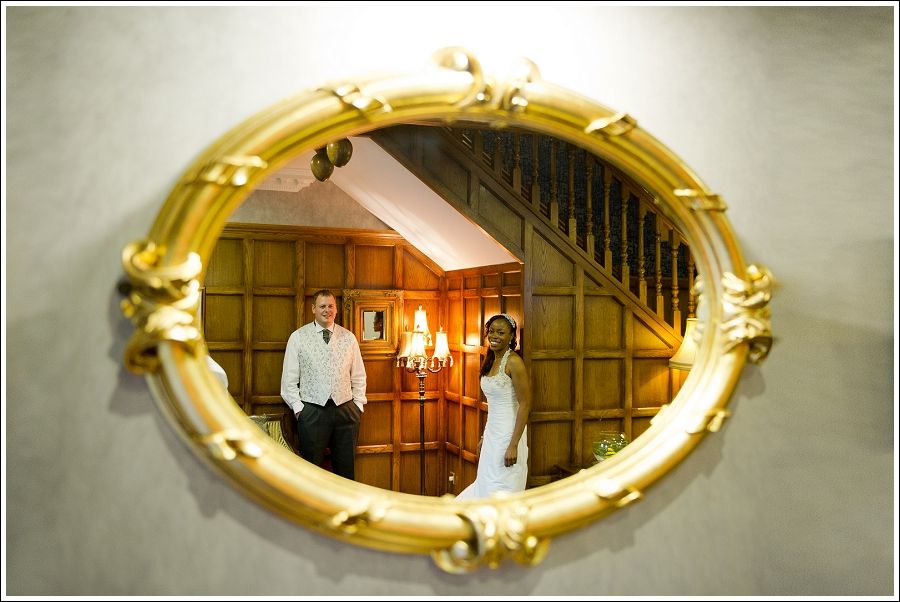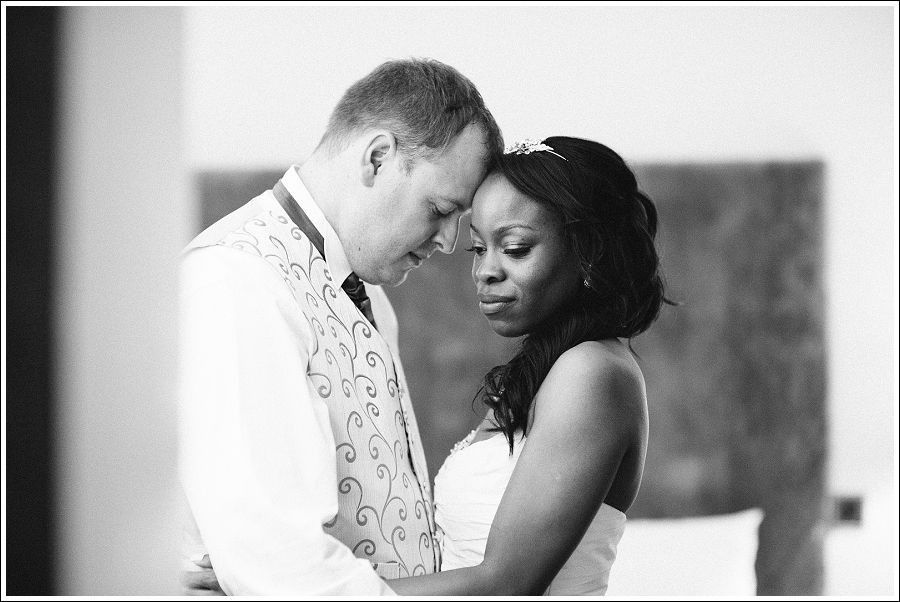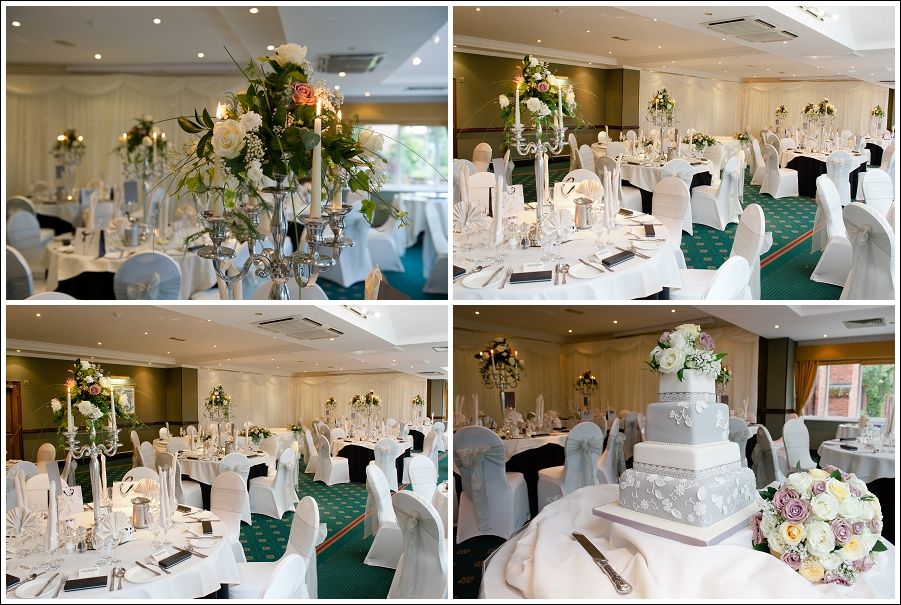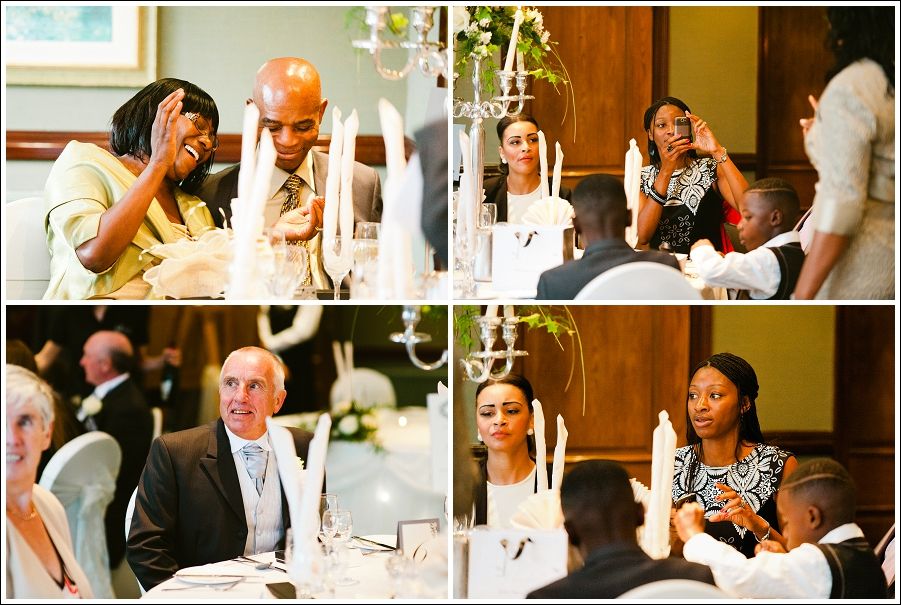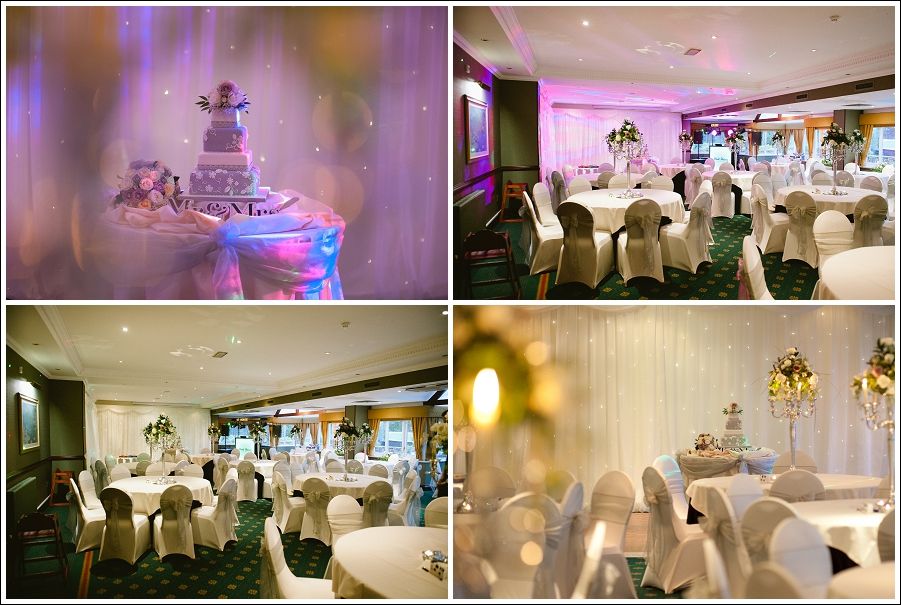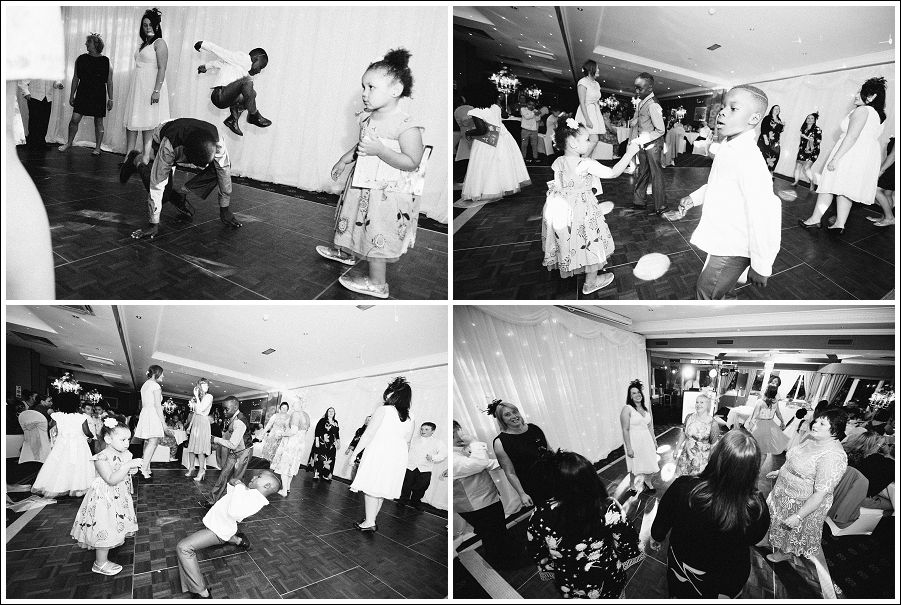 Stafford Wedding Photographer
a date for your diary…we will be at The Moat House Winter wedding showcase on Sunday 9th December 2012 12pm-3pm please feel free to come along.