The Moathouse |Acton Trussell |Wedding Showcase


This Sunday 19th February 2012 The Moathouse at Acton Trussell will be holding their spring wedding showcase from 12 noon until 3.00pm.
See the delightful function suite prepared for a wedding breakfast.  You will also be able to take a guided tour of the hotel and its bedrooms.
A selection of canapes and bucks fizz will be served on arrival.  The Moathouse suppliers and sales team will be on hand on the day to answer any questions you may have regarding your wedding.
Why not take advantage of the restaurant and bar facilities whilst you are here?  The  restaurant is popular and will require advance booking, the bar operates on a first come, first served basis.
Please feel free to come along and take a look through our wedding albums or just say hello.
look forward to seeing you….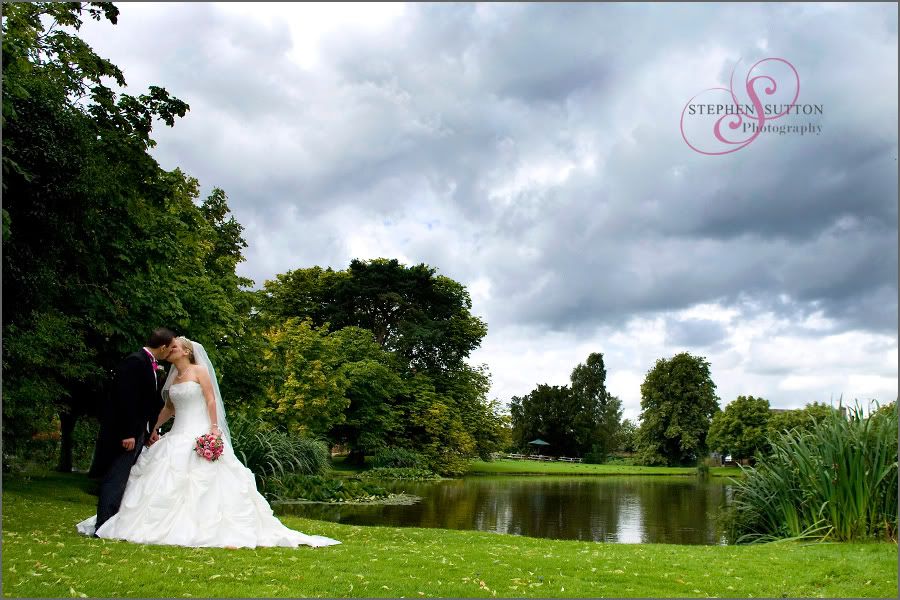 Moathouse Wedding Photographer