Somerford Hall | Bridal Fayre
2012 wedding Fayre's
This Sunday 29th January we will be at the fabulous Somerford Hall in Brewood for their wedding open day, doors open at 10am and concludes at 4.00pm feel free to come along and take a look round one of the finest wedding venues in the area.
If you have not yet booked your venue then Somerford Hall is a must see before making a final decision on your venue.
Please stop and say hi or feel free to take a look through our wedding albums or simply have an informal chat about your special day.
Look forward to seeing you at Somerford Hall this Sunday……Steve.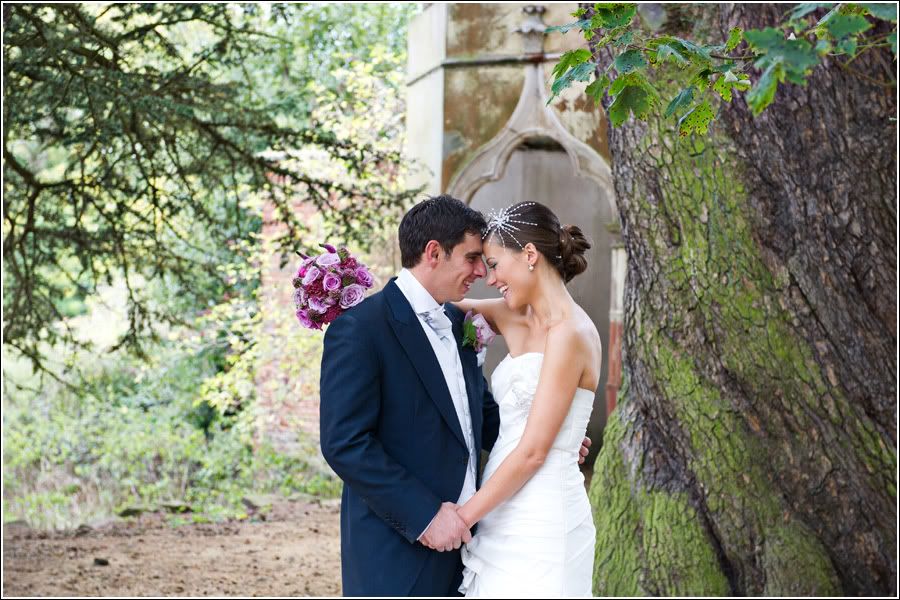 Bridal Fayre | Somerford Hall | January 29th 10am to 4.00pm