Wedding from 2013

2013 was a fantastic year for weddings, we worked at many stunning venues and spent time with some of the best couples I could possibly wish to meet. We have already shot a couple of weddings in 2014 and this year looks as if it's going to be just as busy. We are now booking weddings into 2015 and 2016 which is fantastic news.
So as I say goodbye to 2013 I thought it would be nice to share some images from most of the weddings I had photographed, and say another thank you to all those couples that booked me to capture their wedding day.
To each and every Bride & Groom THANK YOU!
 enjoy….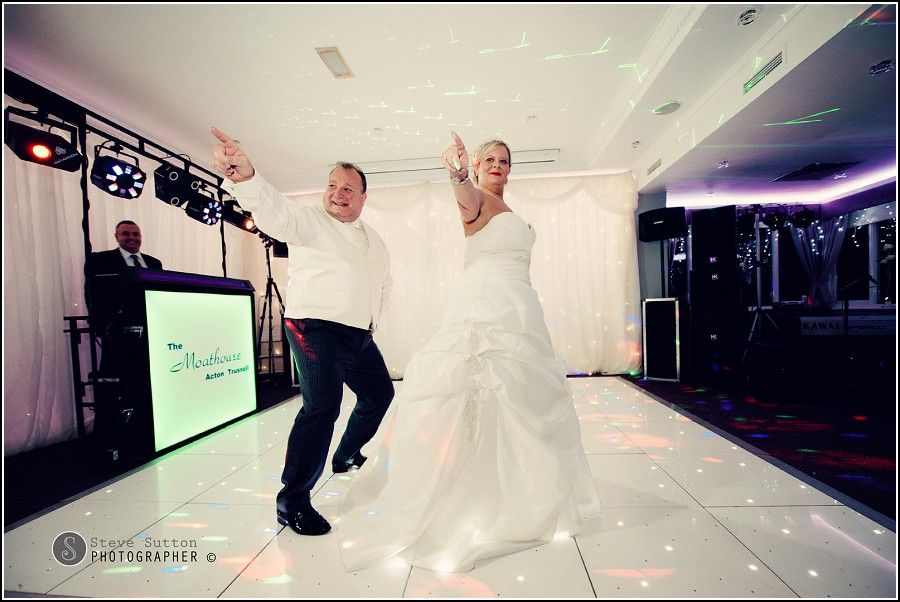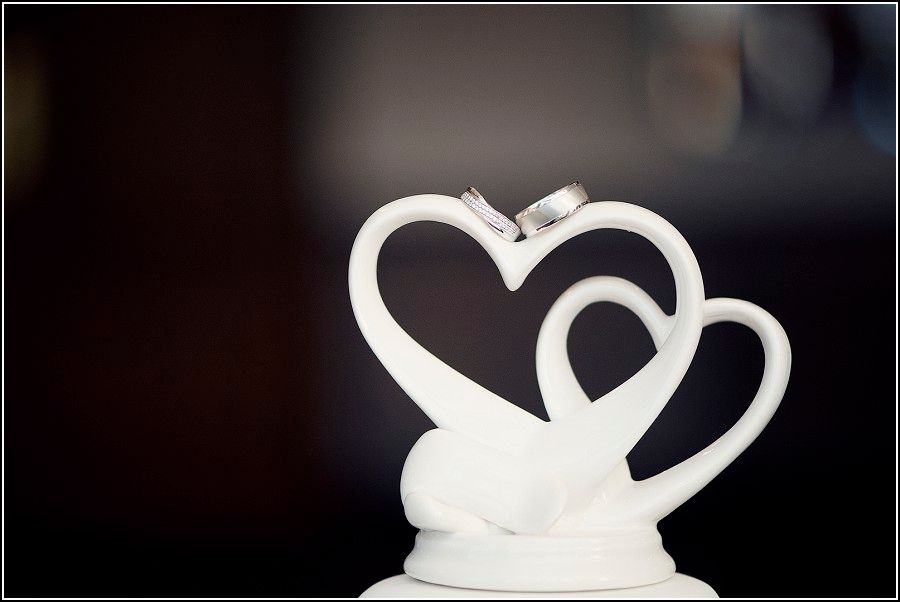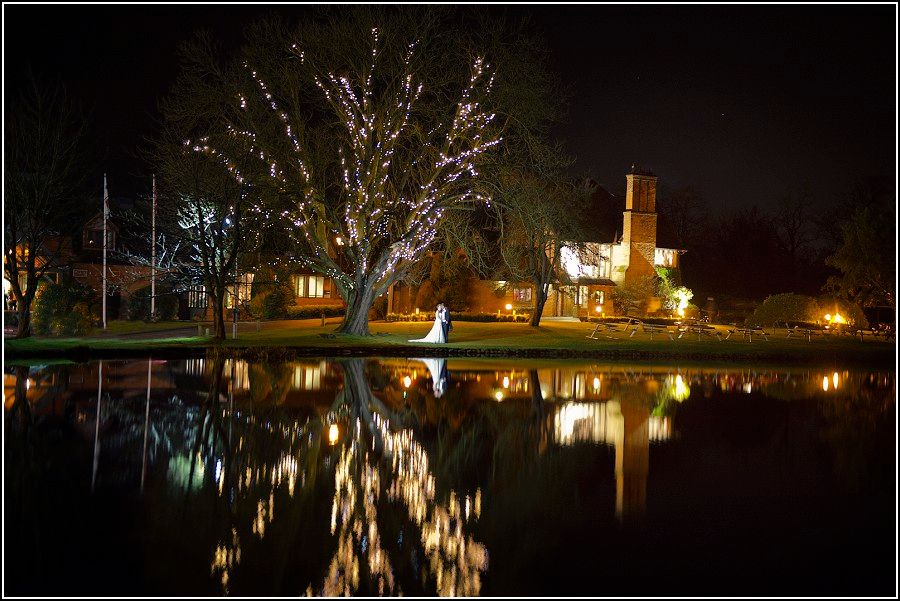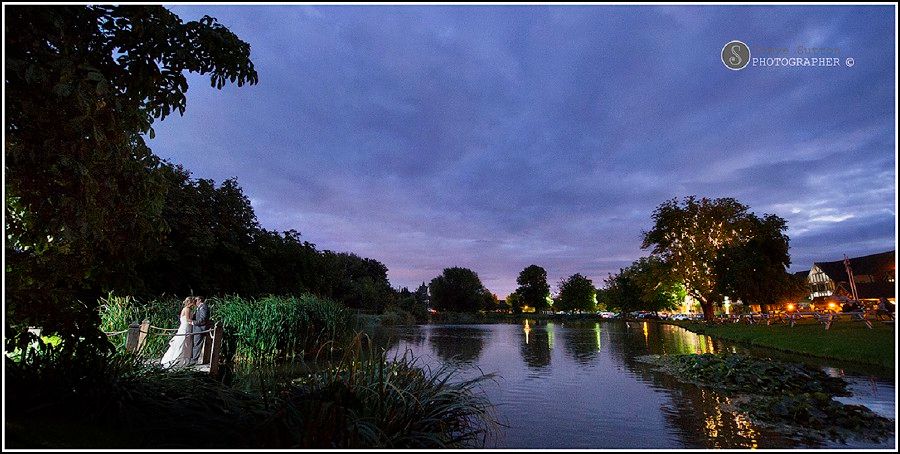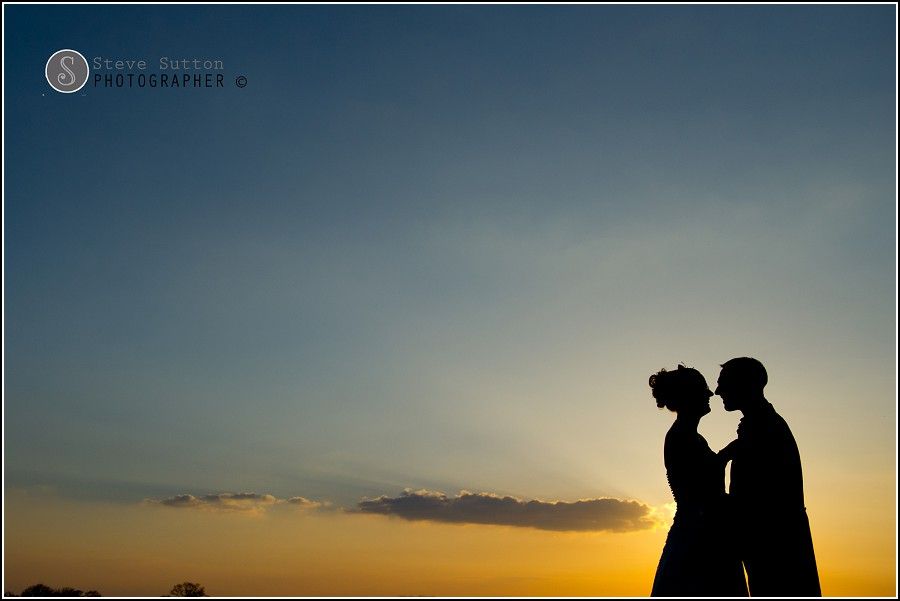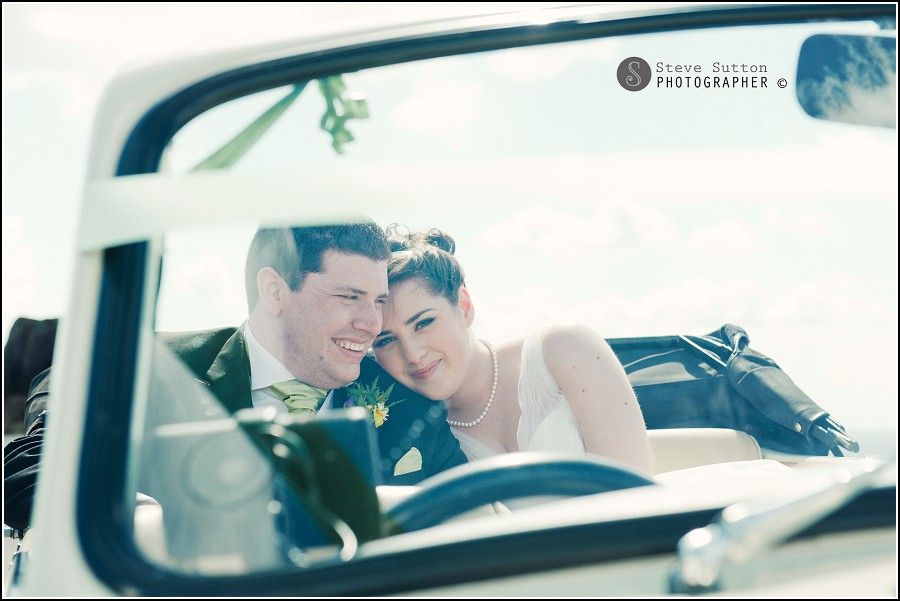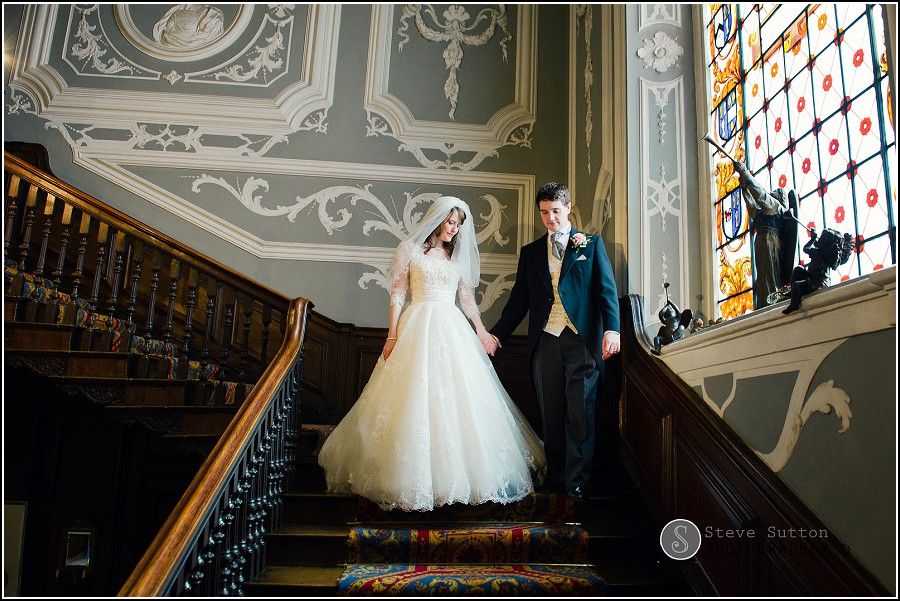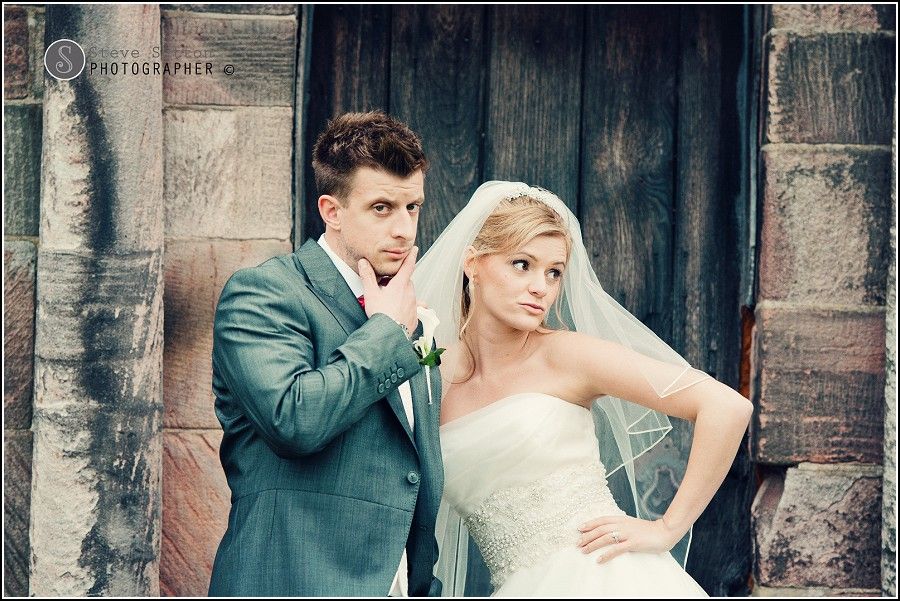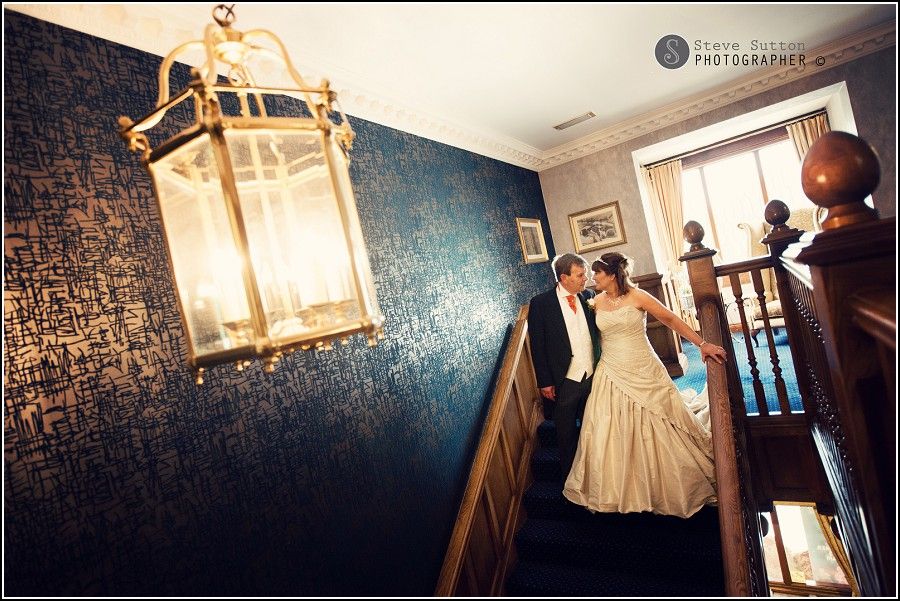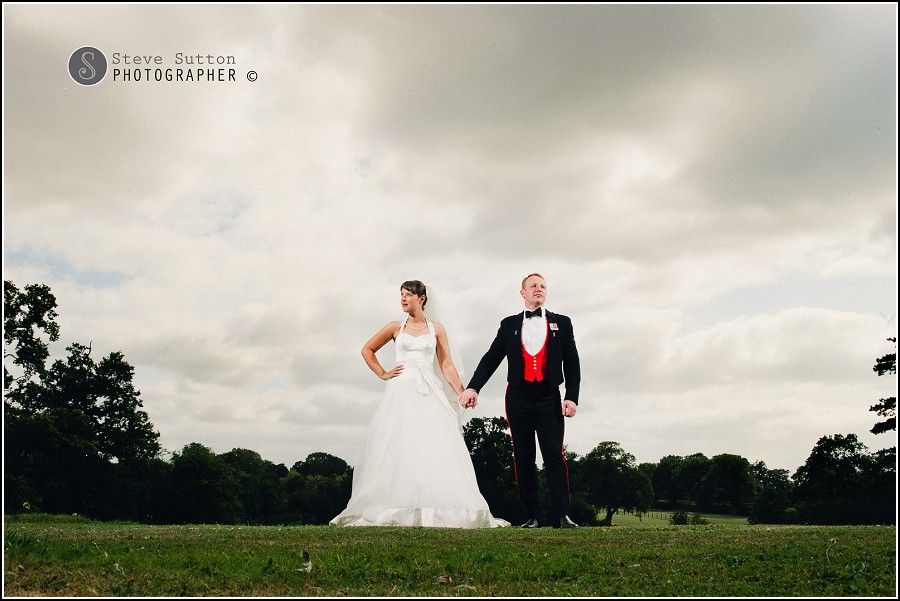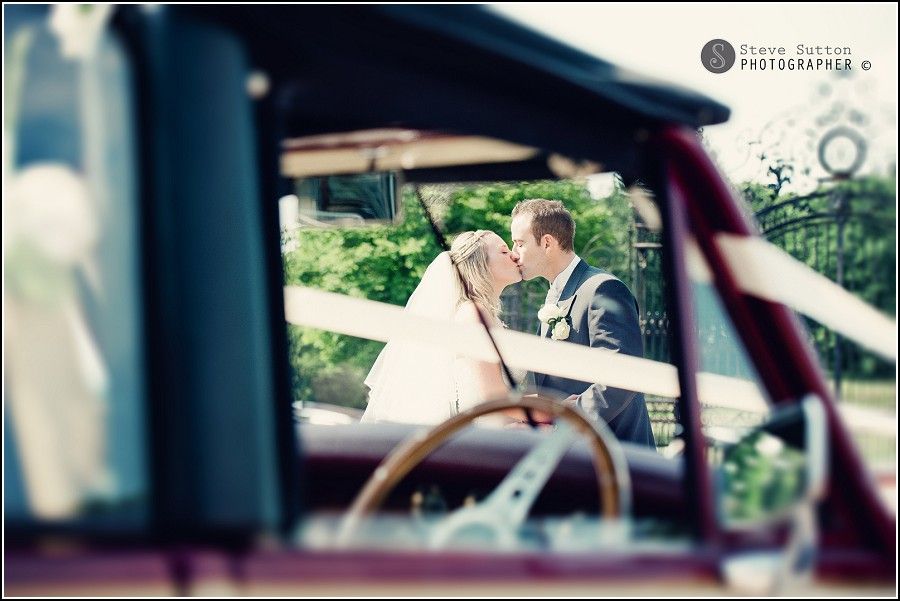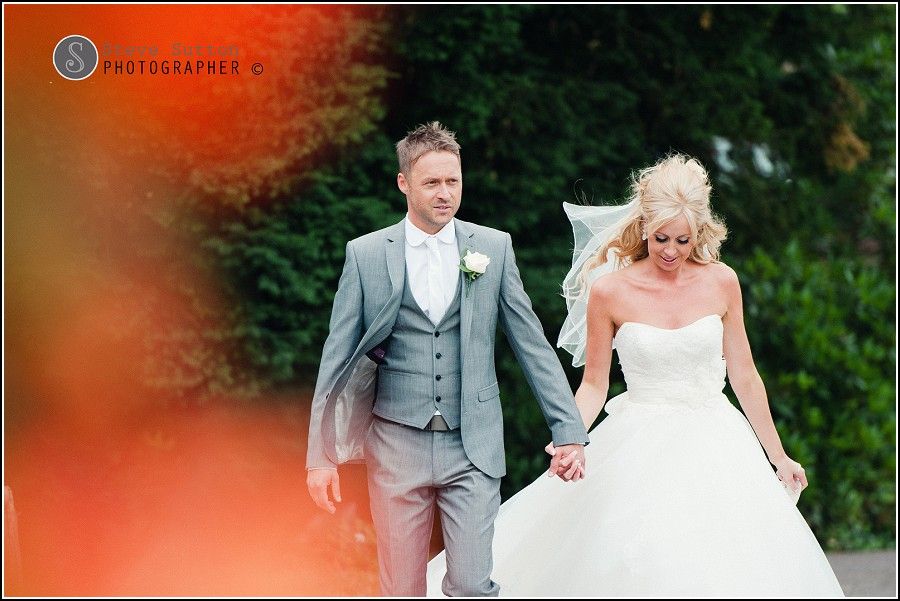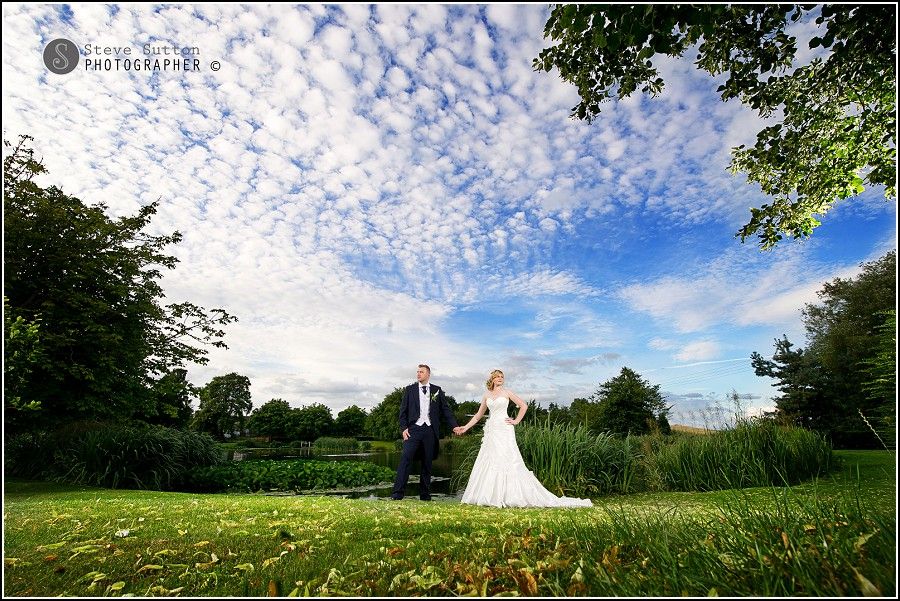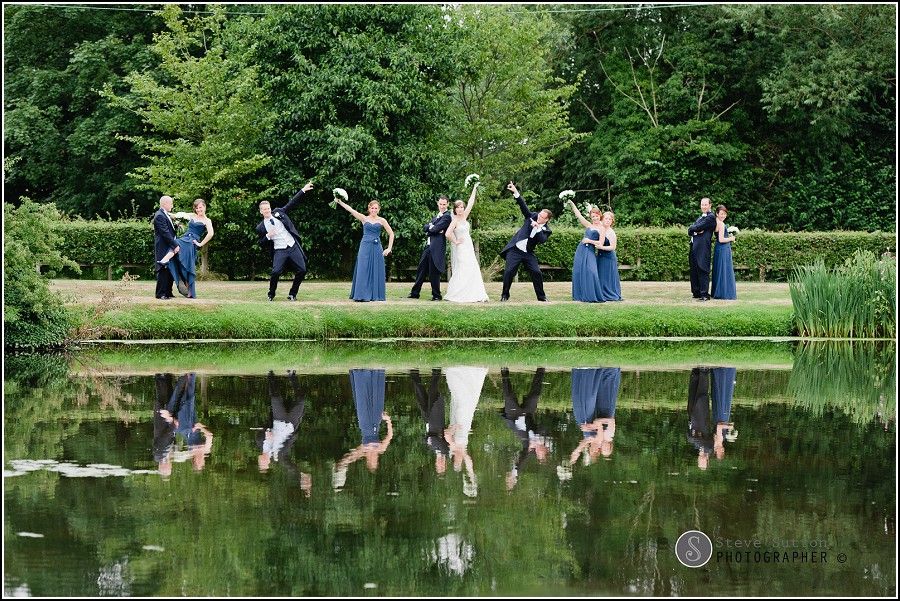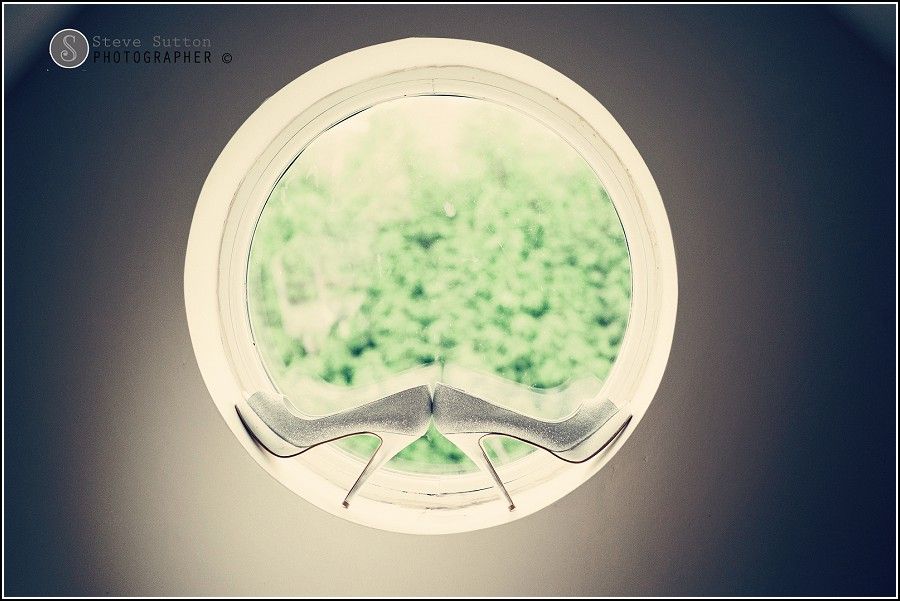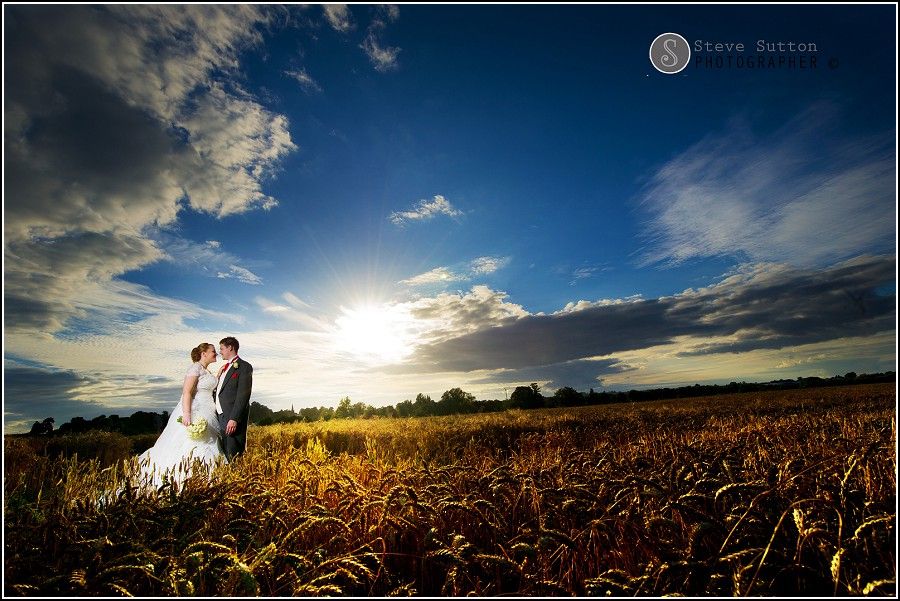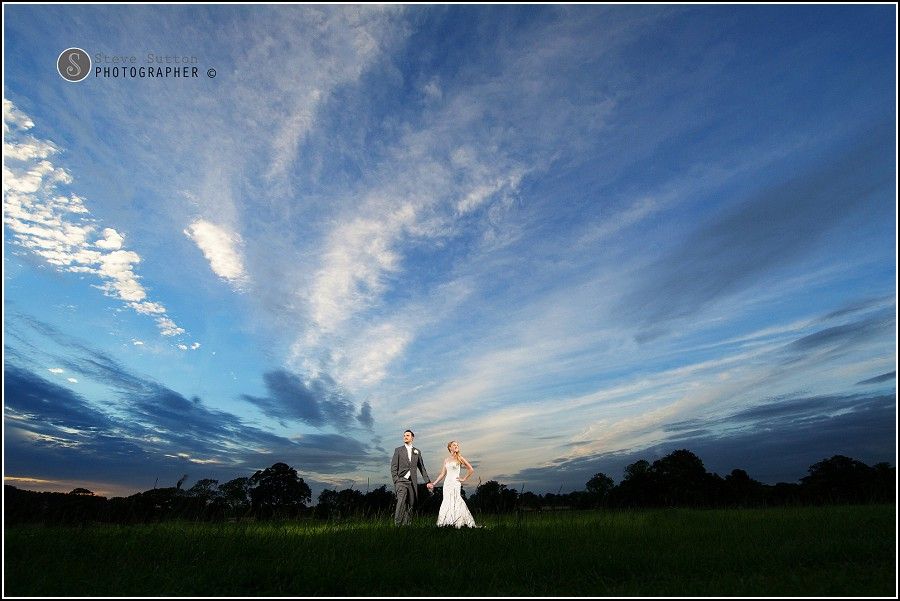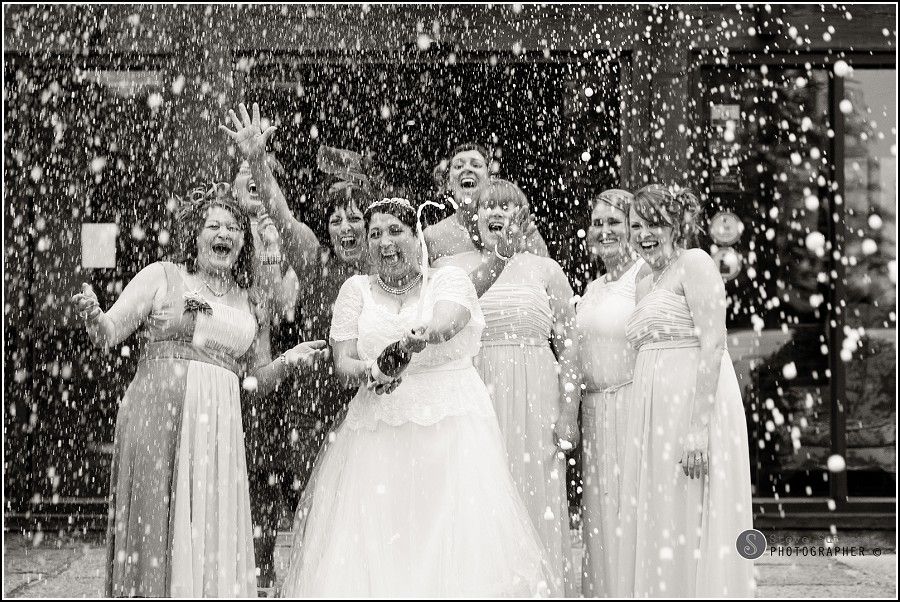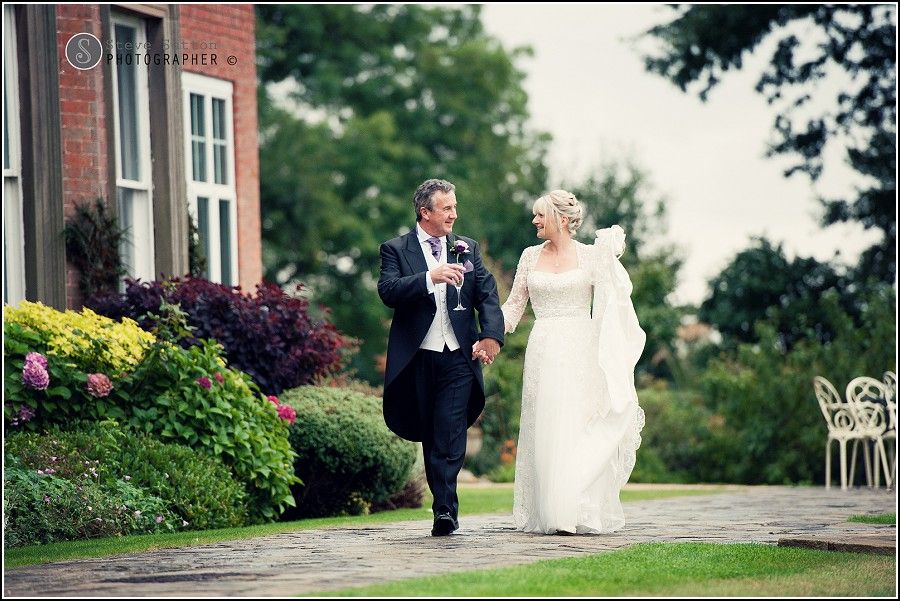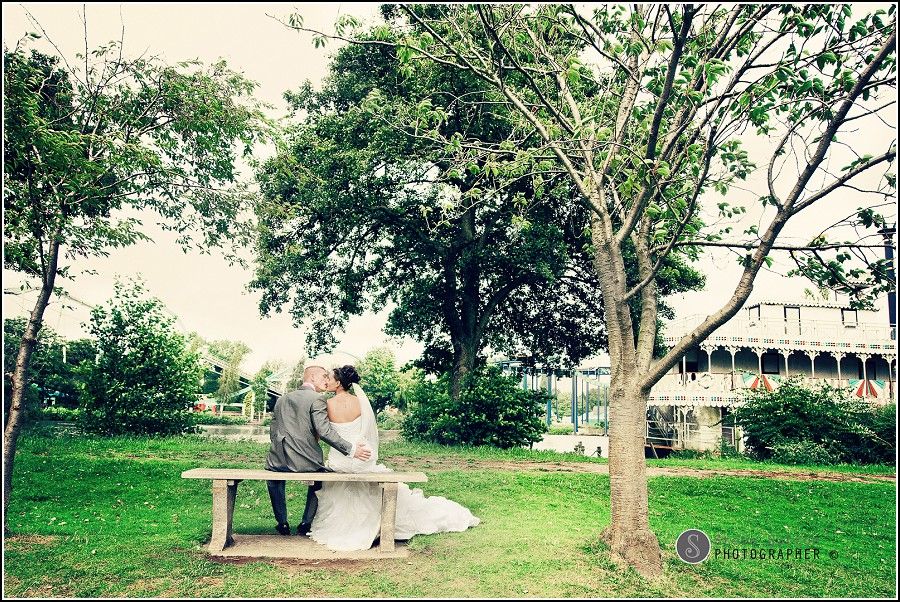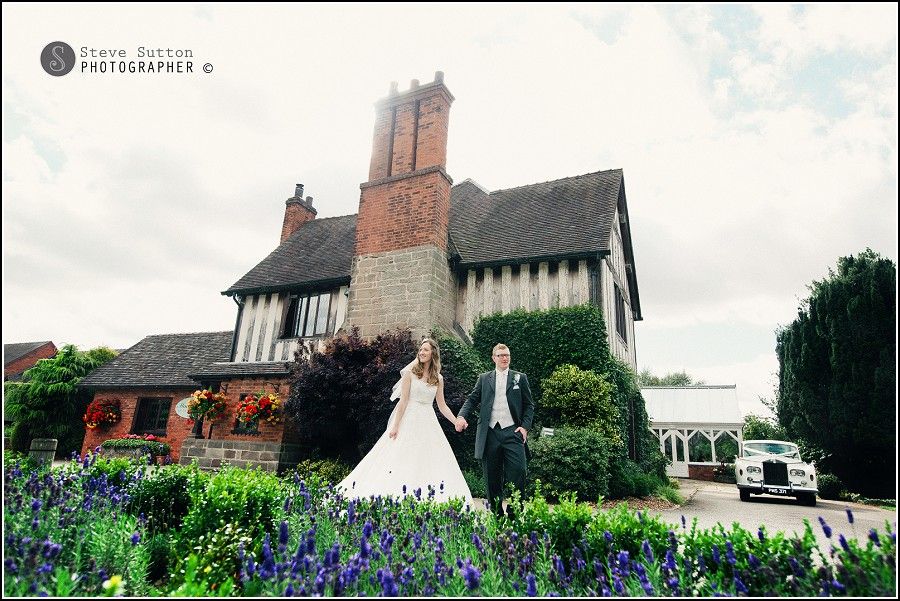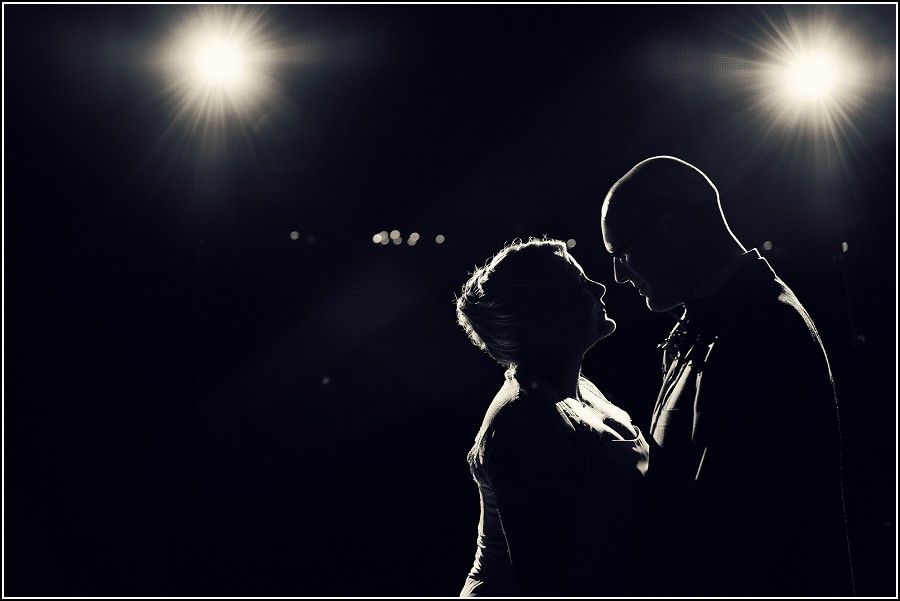 STAFFORD WEDDING PHOTOGRAPHERS