WEDDINGS AT THE ASHES IN ENDON

Well if I could sum up this wedding in one word…OK it would have to be two, awesome & fun !! hope that doesn't count as three ?
Holly and Alex were married at The ashes wedding venue in Endon and a venue I have been lucky enough to photograph at on many occasions.
My day started at Holly's parents house for the bridal preparations, after which I headed over to the Ashes to meet the groom and best men, Holly & Alex had booked  me to cover the wedding until the first dance in the evening, giving me plenty of time and opportunity to take lots of candid photographs and get the full story of the day.
We also had our video booth out at this wedding and some of the footage is priceless, I don't think I have laughed so much in a long time watching the results.
Another great wedding with some wonderful people.
here are a few images from the day….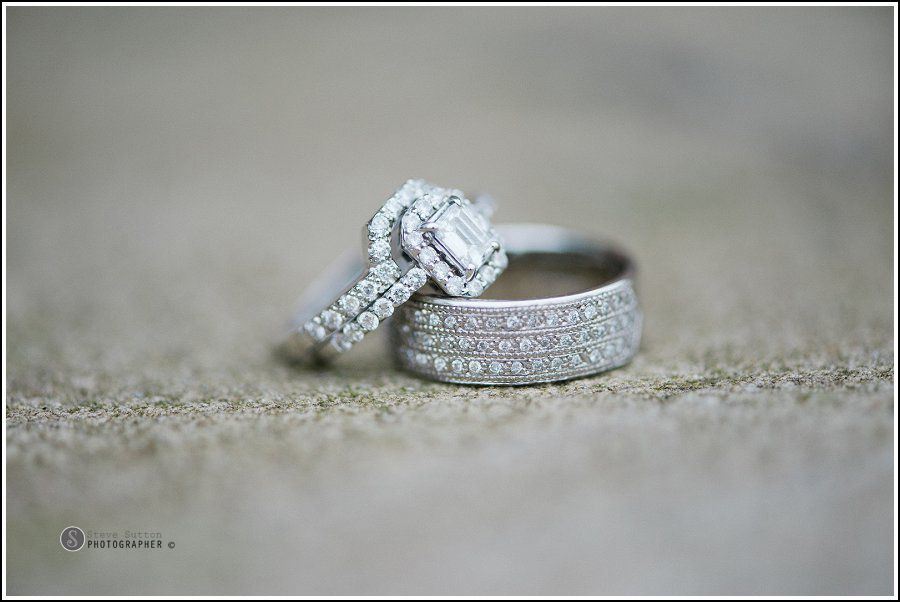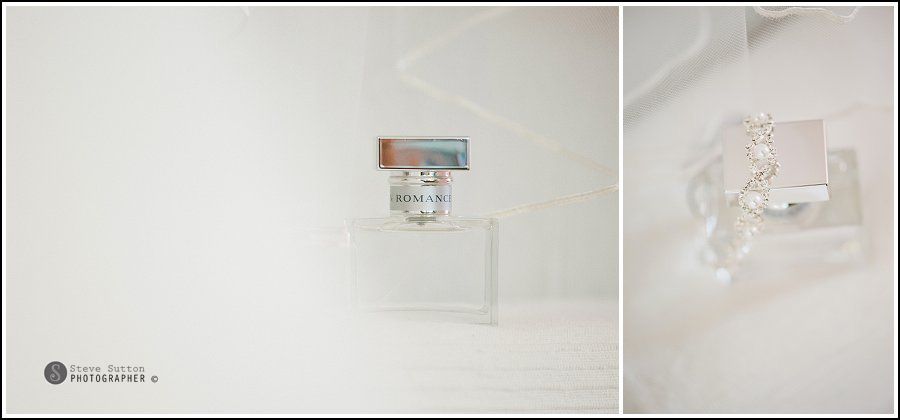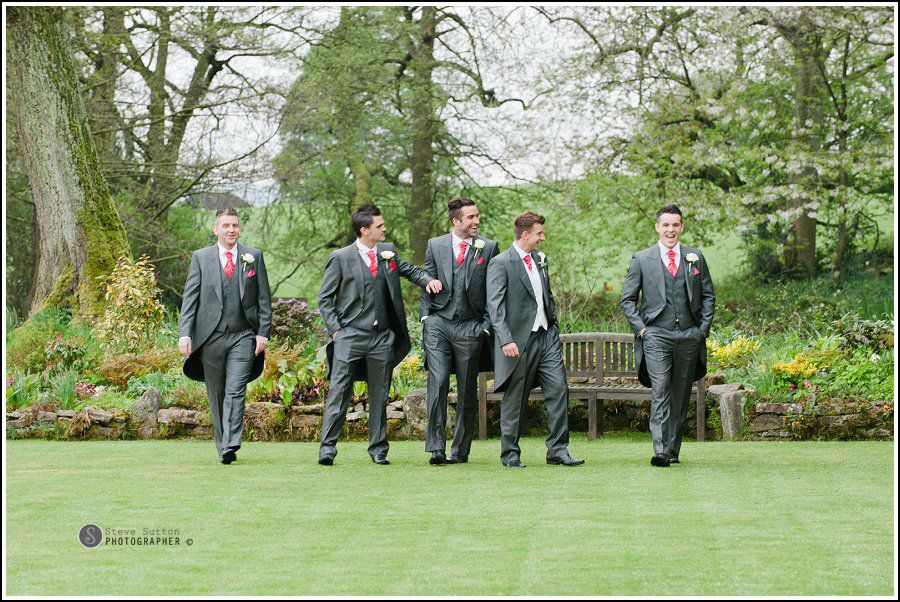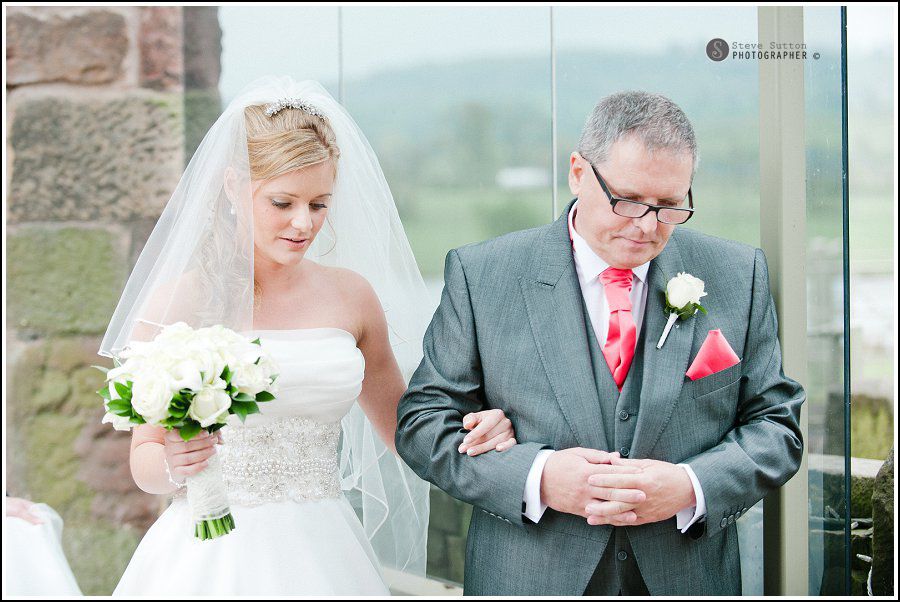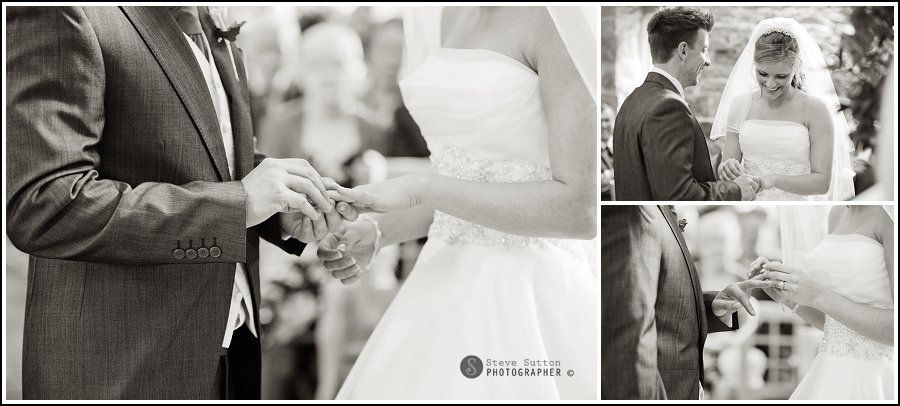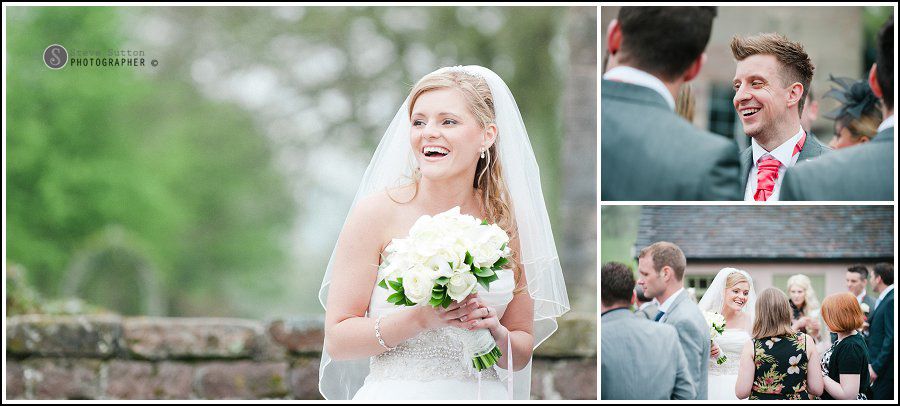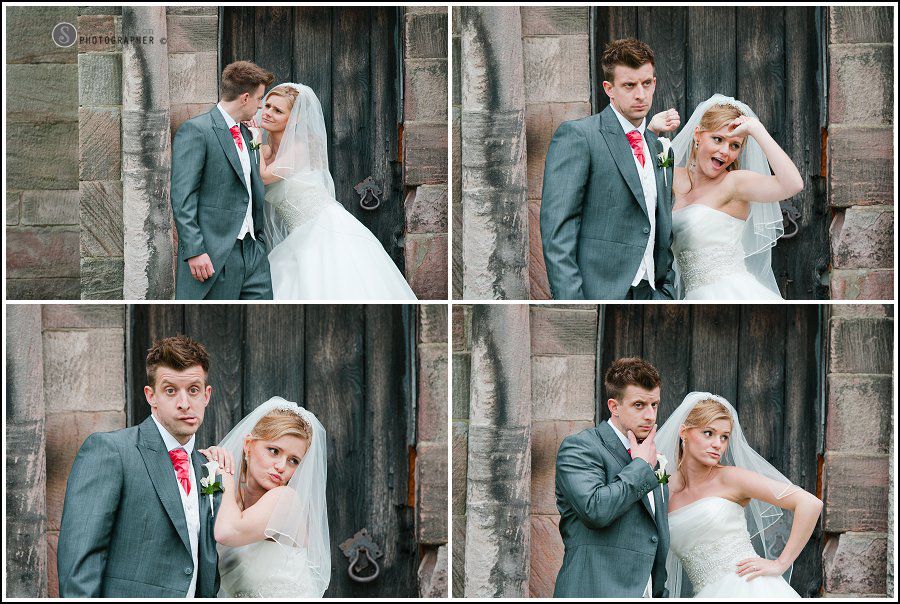 Room details by bespoke creations



It's all about you Holly ;O)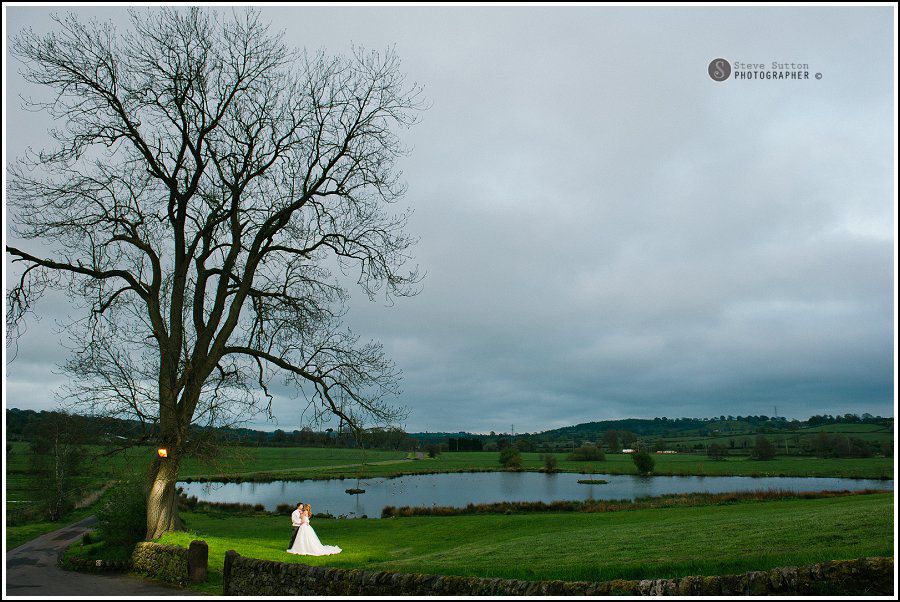 {WEDDING PHOTOGRAPHERS STAFFORDSHIRE}